Introduction
There are organizations that generate renewable energy in Sri Lanka. Most of these companies have different power plants all over the country. They do not build power plants and inverters at one time. So, due to the time variation, technology variation, requirements variation and size of the power plant the type of inverter is changed. As many inverters have different systems to monitor, it's hard to find each power plant and it's records or values through a system
Business Case
Windforce is one of the best renewable energy transportation provider. They have huge constraints regarding the monitoring of inverters as they need big man value to plot the power plants with time continuously. Another big constraint is that they need to submit a report that includes the values and summaries of inverters to government departments for the verification and legal requirements. They were forced to monitor all types of inverters from different systems and some were monitored manually. So what would be the best solution for these problems?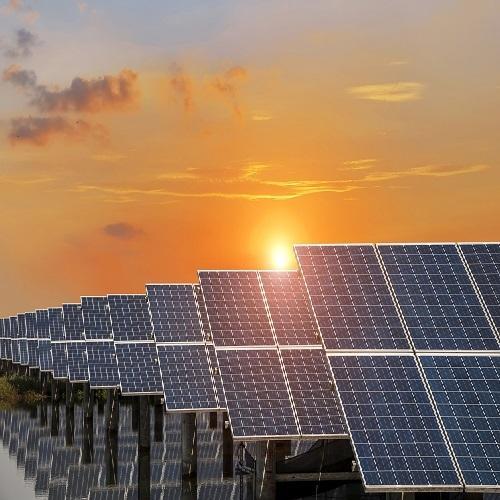 Solution
A centralized SCADA system is needed to remotely monitor and optimize the operations in Solar Energy Plants at different locations. The system should capture data from various field sensors in real time, generate alarms on set points and transfer data to cloud platform for storage, analytics and report generation.
Action Taken
We, Senzmate (pvt) Ltd provided a solution to monitor many types of inverters through a single platform which contains a hardware device that directly connect through inverters in their power plants and its communicate with the IoT platform. Also we provide a web application and mobile application to the easy access of power sectors. Also the system have an additional feature in second version to generate report of their power plants as customizable by the clients according to their requirements.