Ideation to Commercialization
---
AIoT Lab has attracted customers from
around the World
From research to large scale exploitation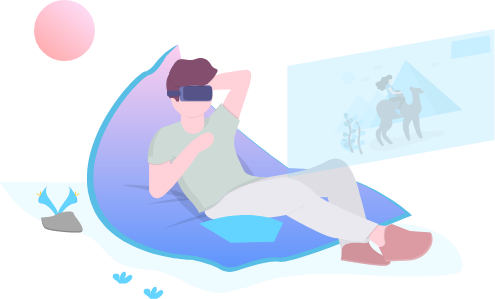 Give soul to your dream
Our AIoT specialized lab has been dedicated to core research and AIoT derived intelligence-based solutions for a variety of problem-solving scenarios. This research laboratory of SenzMate is the site that comprises the birth of our modern inventions, established on our platform, "SenzMatica", administration of several projects on the embedded systems in conjunction with AI and IoT infrastructure.
From Ideation to Commercialization
We have a streamlined process that ensures the creation of the best with our team of super-skilled individuals.









AIoT Lab Technology Stack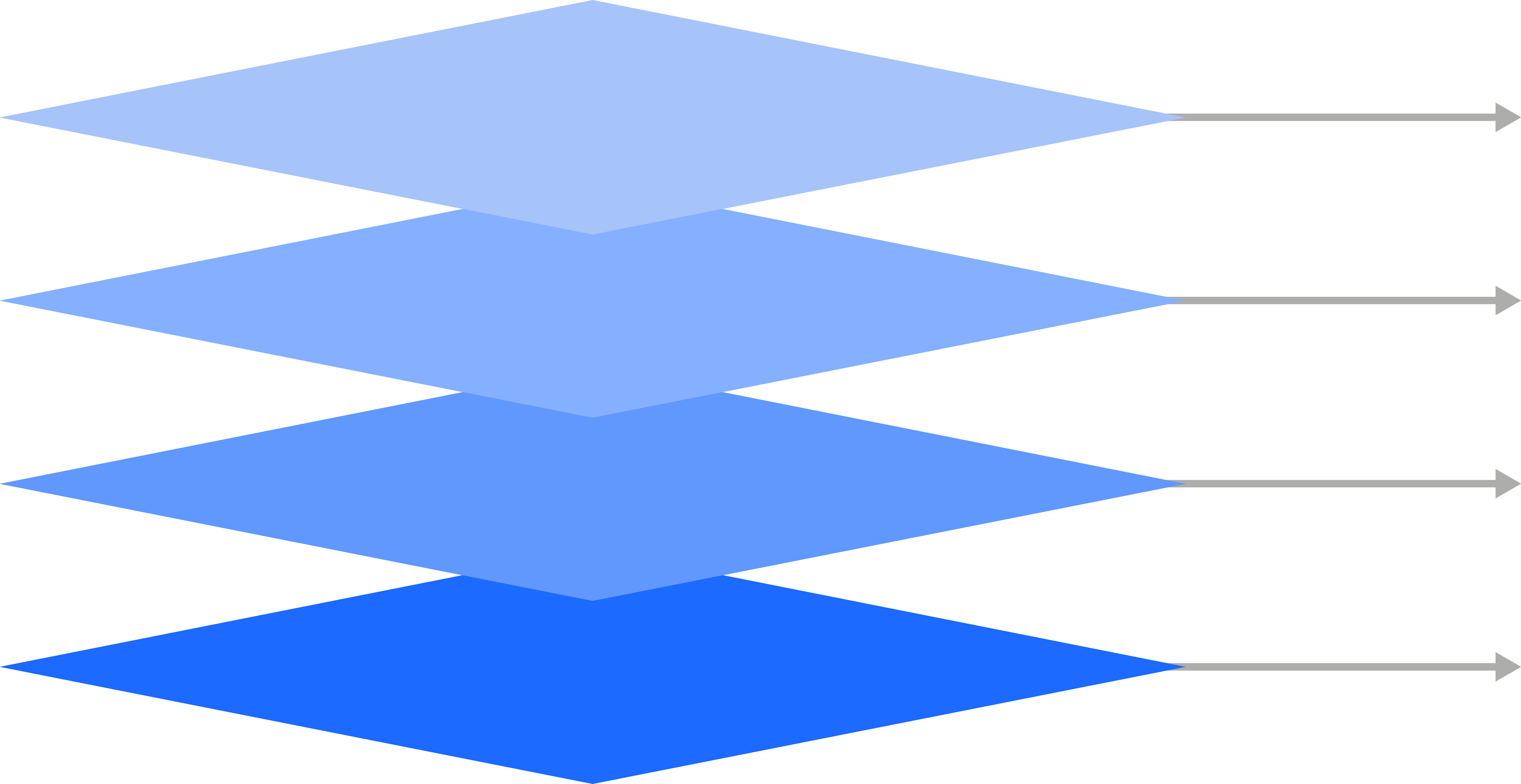 User Layer
Mobile and Web application
AI
Artificial Intelligence
IOT Platform
Real Time Communication , Data Management , User management , Data Analytics, API management, Security Management
Embedded System
Wireless Communication , Sensor Technologies , Fog Computing, Power Optimization
Success Stories we built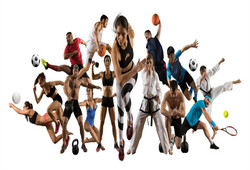 Wireless Biotherm Gauge
Sports is something that humans start from a very early age during school, middle school, high school, university and so on. Some activities are really intense, especially when it's nearing a competition or a series of competitions. When the activities get so much intense, our body starts to weaken or get stressed or the most common one, accidents. This causes the body to develop an injury and even a series of injuries, either minor or severe which will put our performance into question.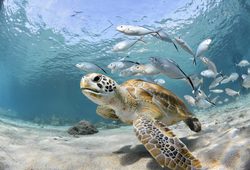 Oceanographic Monitoring System
Each and every one of us depends on the ocean with or without knowing and yet years of learning and the knowledge obtained doesn't match its importance. In order to keep everything at normal levels the ocean plays a really big part that we have yet to discover. The ocean is responsible for climate regulation, recreation, medicine, economy, food and even the air we breathe.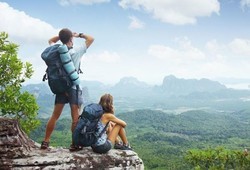 LockRon Success Story
Tourism in Sri Lanka has been growing rapidly. Even though the pandemic has caused a great deal of harm to the industry at the moment, if we recall the past records, for centuries the industry has been growing and is continuing to do so. Moreover, it has been a popular place of attraction for foreign travellers. As per the 2016 tourism data, the number of arrivals have surged to a new limit of over 2 million.

Words from AIoT Lab Clients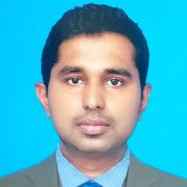 "We thank SENZMATE IOT Solutions team for the delivery of timely service in developing the monitoring system for our projects. Everyone was professional, excellent, and hard working. Thanks to them, we were able to achieve our goal on time using local knowledge and skill."
Roshan Devinda
Latest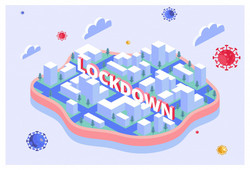 Covid -19's Cataclysm On The Chain Of Supply!
What would you suppose of a industry where the supply flow of the business's goods and services are not very actively streamlined or suddenly perturbed, Obviously it would be susceptible and very prone to result in a diverse range of disasters to the business as well as it's customers who rely on that business. In the present circumstances most of the businesses and its customers are experiencing this disaster due to the prevalent pandemic situations.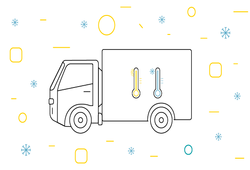 Your Cold Stored Commodities Needs Traceability. Here's Why!
The word "Logistics" known as the heart of the supply chain and that used be a synonymous term for the military is completely related to the subject of supplying the proper equipment to the troops. Since its evolution from the 1950s, the logistic objectives that spanned from planning...
A fascinating approach to keep Covid-19 at Bay.
Covid-19, the cause for thousands of deaths and millions of infected, has changed our day to day life like never before. Due to the virus each and every one of us have been affected one way or the other. Social Interactions, Personal Hygiene, Online Learning and Working faced huge impacts and now usual habits and perspectives have almost changed forever.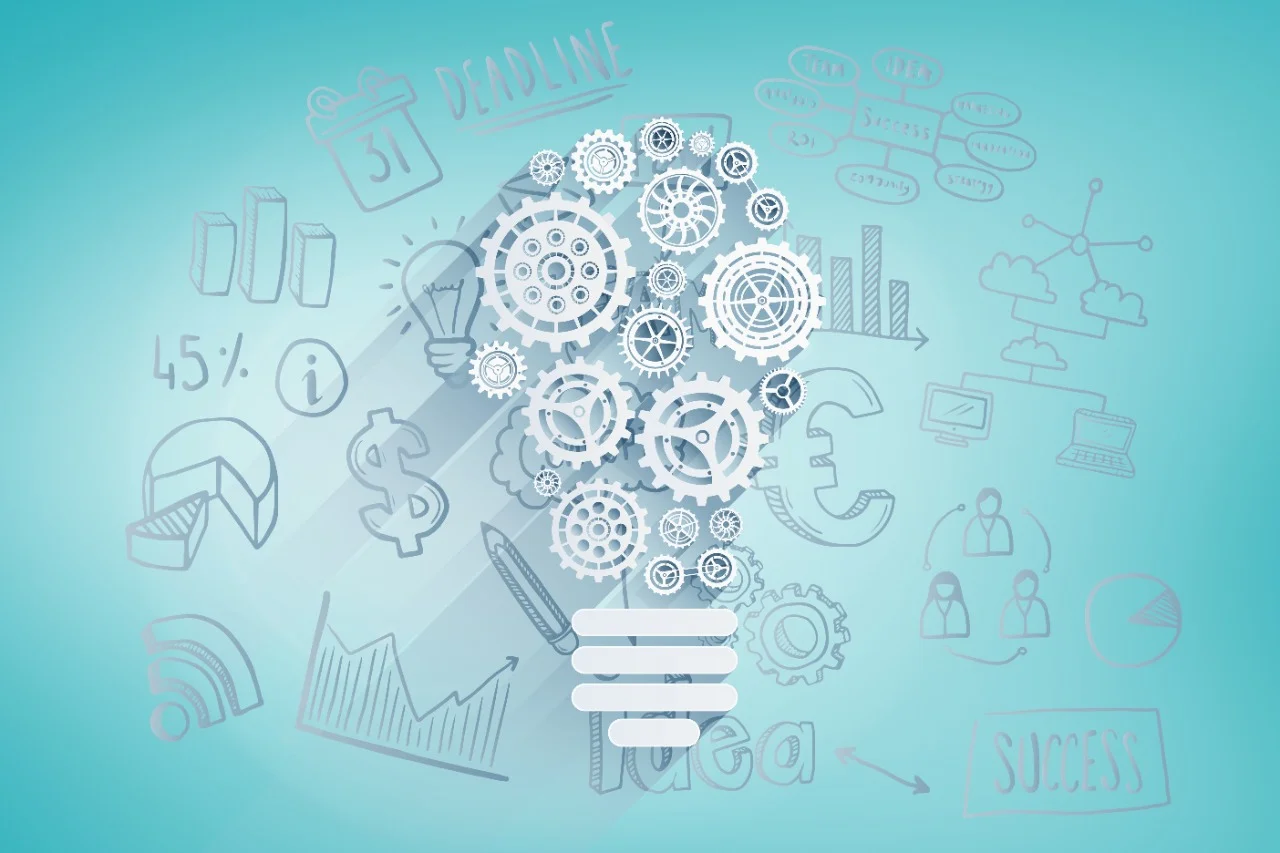 Leverage AI and IoT to Improve
your Business' Insights
We are a team of people who have a deep passion to take on challenges and fabricate
innovative AIoT-based solutions.
Talk to Us