IoT Kits
Adopting IoT technology on the route to digital transformation is not easy, but we make it possible. With visual and sensor input streams through wireless networks, SenzMatica offers Internet of Things solutions for a wide range of use cases. Our AIoT platform gives businesses the ability to securely extract valuable insights from data produced from connected devices in the cloud.
Features of IoT Kits
Sensors of IoT Kits
Connect with sensor and visual inputs
IoT Data Processing
Process the raw input and identify the real world facts
Device communication
Wireless networks to connect devices that continuously generate data

Power consumption
power estimation in multi-socket systems

Security intelligence
Advanced Security mechanisms to safeguard the connected devices in the Edge

IoT data analytics
Perform real-time analytics on massive amounts of IoT data
Connectivity protocols
Securely Communicate with cloud servers

Firmware libraries
Integration with Over the air update
Feature Comparison Matrix
Connecting with sensor inputs
Computer vision based inputs
Processing the sensor raw input to identify the real world facts
Analyzing the visual raw data to discover the real world insights
Communicating with other Edges in the RF wireless network
Interacting with other Edges in the LoRa wireless network
Power optimization in the Edge
Advanced Security mechanisms in the Edge
Building Intelligence in the Edge
Communicating with cloud servers via 2G,3G, WiFi
Cloud communicating via 4G, NBioT
Premium Firware Libraries
Integration with Over the air update
Customized Circuit and PCB Design
Device Manufacturing Processes
Remote Calibration module
Community Edition
Premium Edition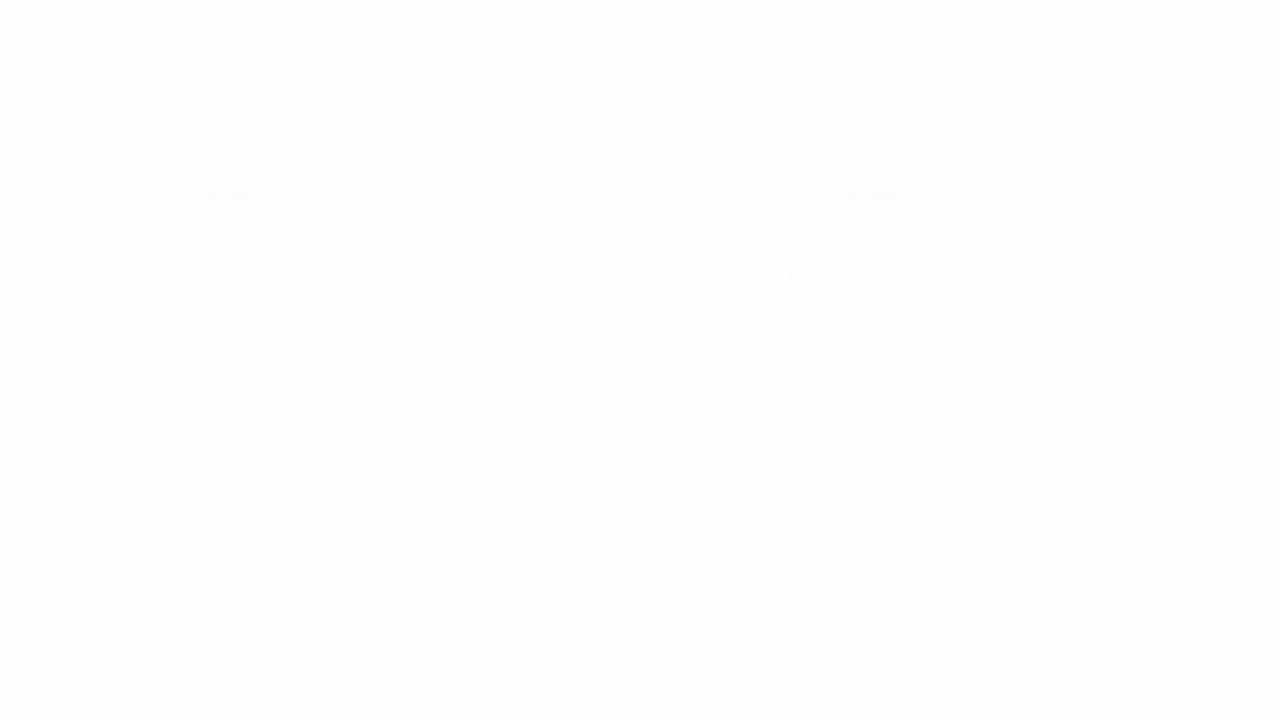 Modularized IoT Kits Components
Standardised Functional modules seamlessly communicate to one another, speeding up the time to market and minimising the deployment cost of IoT systems.
Connecting with sensor and visual inputs
Sensors of IoT kits assist in gathering extremely minute data from the surrounding environment. The complexity of all of this data collection might range from a simple temperature sensor to a complex full video feed. Multiple sensors in an IoT kit can be bundled together to perform more functions other than sensing.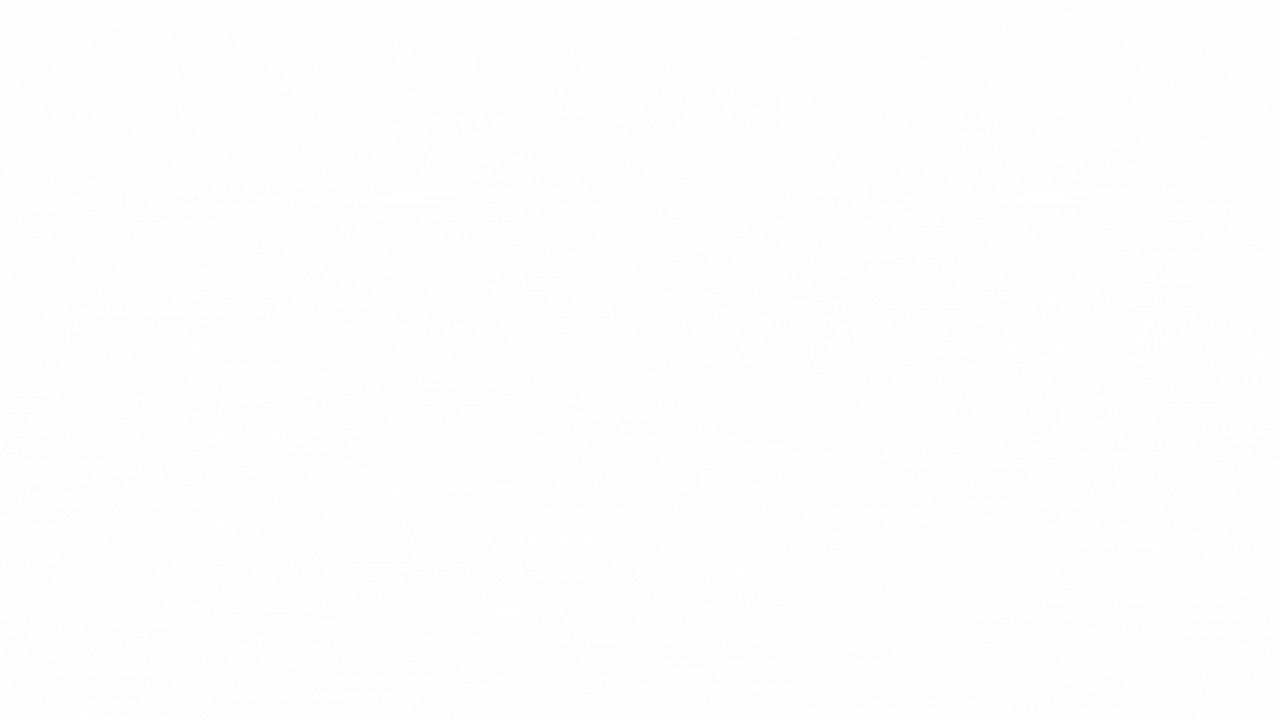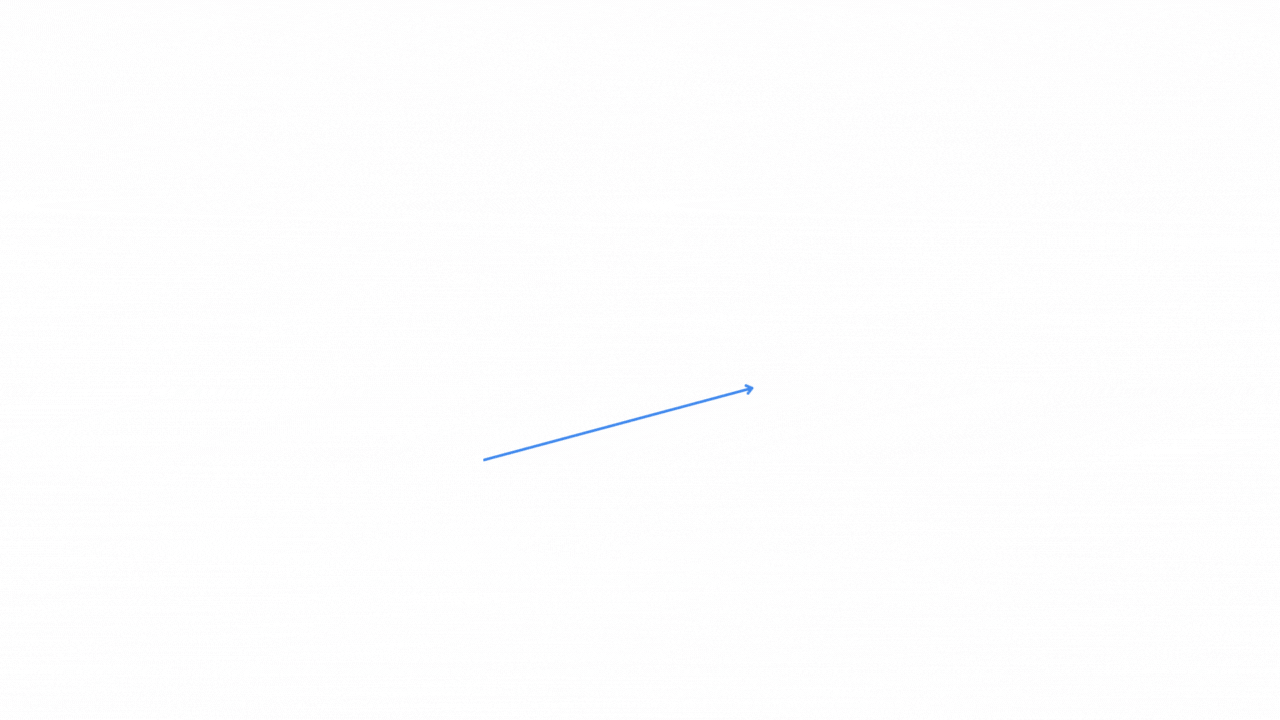 Sensor Communication with Edges through the wireless network
The sensors will connect in a variety of ways over a distributed wireless network. The majority of them will communicate with the cloud through a gateway or edge. Some will be able to communicate with the network via WiFi or wired access.
Securely Communicate with cloud servers
As data is collected from connected devices and sensors, both the hardware and software are validated and encrypted to ensure that only trusted data is delivered to the cloud using various protocols and formats.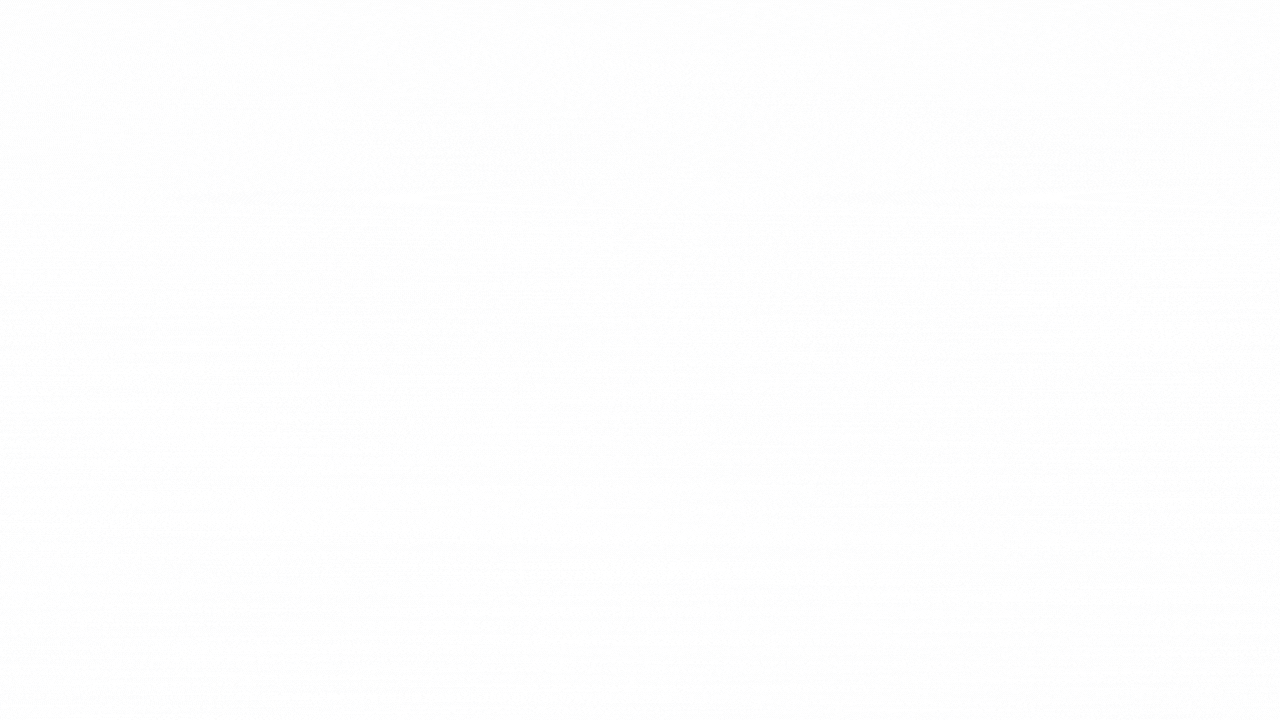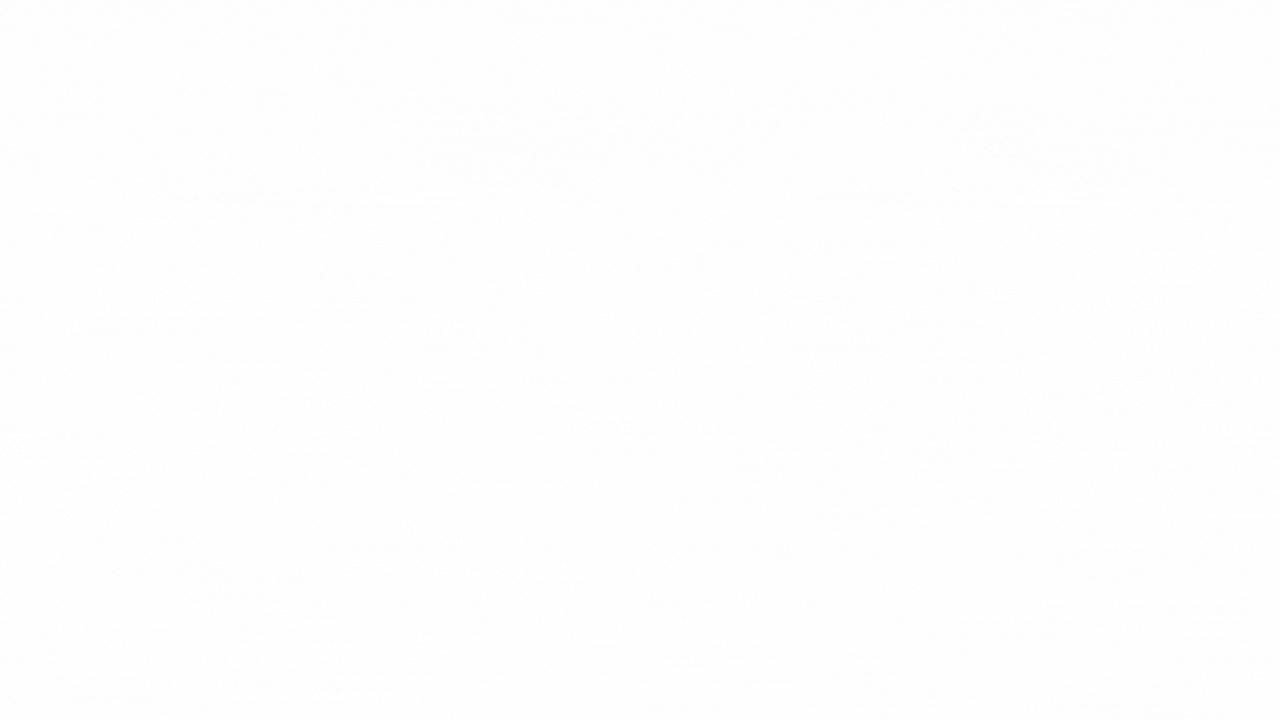 Easy and reusable firmware libraries
A collection of reusable firmware code called Firmware Libraries for IoT Kits may be quickly and simply incorporated to projects without having to start from scratch. Using high-quality libraries to create Internet-connected projects and applications can reduce the risk, effort, and cost associated with developing an IoT Kit significantly.
Automated Controlling actuator
An actuator is a machine component or system that moves or regulates the mechanism or system. The device's sensors collect information about the environment and then control signals are generated for the actuators in accordance with the tasks that need to be accomplished.