Reach us
It is very simple. Just fill the contact form and we will come back to you. If you are interested for partnerships, research developments, etc you can contact us here.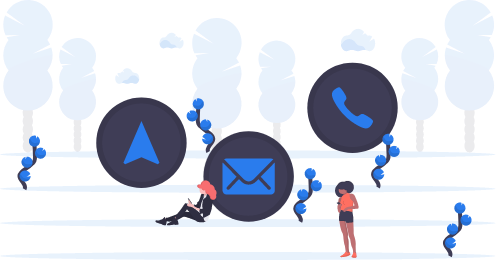 Explore
News updates
We always keep our news up to date. To read and find out more information please click
CSR activities
We are open for the research projects with any industry including universities, institutions, etc. Please feel free to contact us. more
Events
At the moment we are not open for any Events programs. But check out this page later for any.
Careers
Join our journey by sending your resume to careers@senzmate.com
Corporate address
Srilanka office:
27/1, 1/1, Melbourne Avenue,
Colombo 04
Sri Lanka.
USA Office:
1007 N Orange St. 4th Floor 567 Wilmington, DE
19801
UK Office:
161 Shirley Road,
Croydon Surrey
CR0 8SS