Featured In - Read where we made a special attraction
---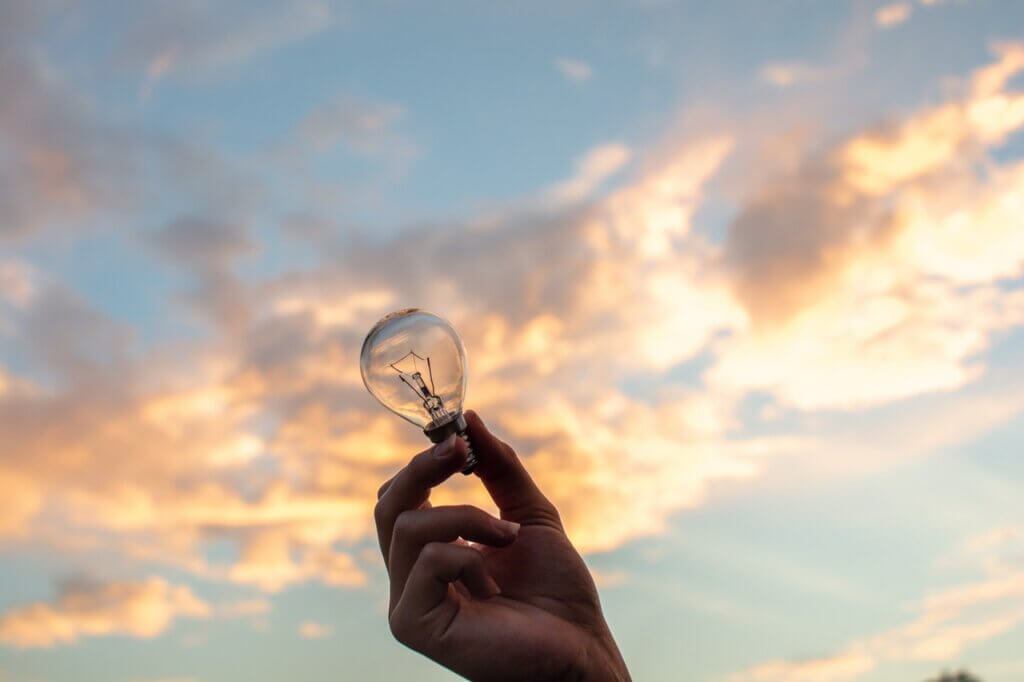 DID YOU KNOW? SRI LANKA IS A MAJOR INNOVATION AND STARTUP HUB
In 2020, Sri Lanka was ranked in the top 20 Asian Economies on the Global Innovation Index. Sri Lanka's impressive climb on the heavily competitive global innovation arena is starting to turn heads globally, and rightfully so. As post-pandemic measures lead to novel strategies due to restricted movement, companies are increasingly searching for the most competitive and cost-effective innovative solutions without sacrificing quality....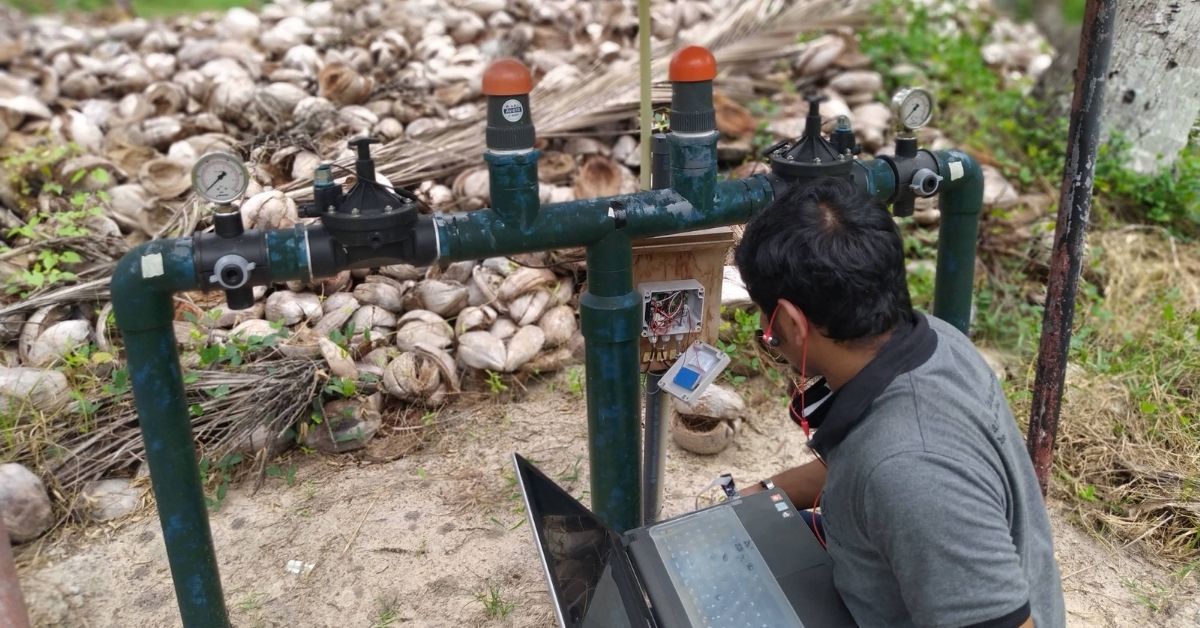 How SenzAgro Leverages Technology to Support Farmers in Sri Lanka
Sri Lanka, an Agriculturally driven state, relies on rice production for both its food security and its economy. Agriculture accounts for 7.42% of the GDP (2019) and 23.73% of the labour force (2020). However, with global warming, an ever-increasing threat, and a declining workforce, the Agriculture sector struggles to keep up with the demand of an ever-increasing population. Even under optimal conditions, traditional farming struggles with inefficiencies such as incurring heavy water usage...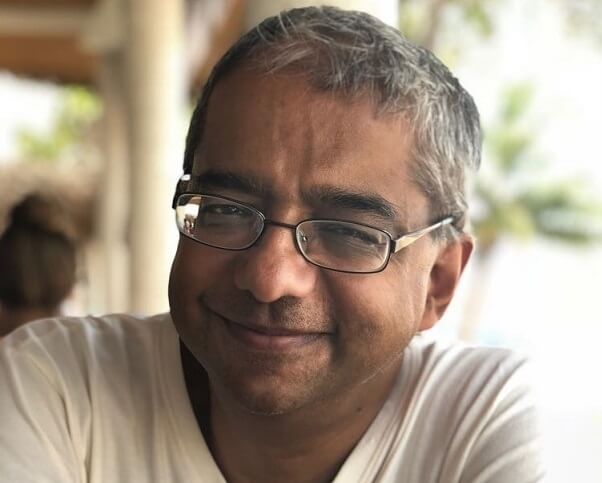 SenzMate, the Internet of Things tech company born in Jaffna
I visited SenzMate a few months ago, and am only now getting around to writing about them. The reason for my hesitation has been although this is a Jaffna born company it is no longer in Jaffna. My objective in these articles is to root for businesses to move North. SenzMate had moved lock stock and barrel South to Colombo. My hope is its spiritual roots remain in Jaffna, and things will sprout there in due course. SenzMate's CEO, T. Jeyjenthan (Jey), assures me that this is indeed on his roadmap and is planned to happen sooner rather than later....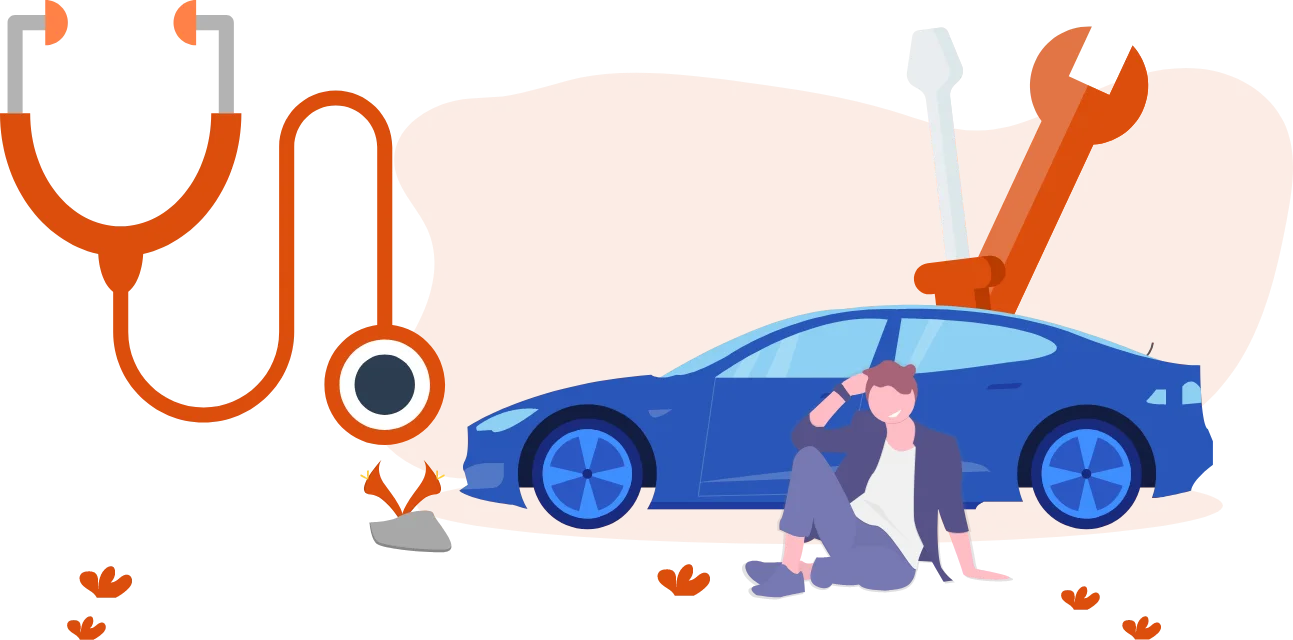 How insurance is being used to improve Sri Lanka's driving culture
Driving in Sri Lankacan be a nightmare. Too many drivers show a blatant disregard for road rules and driving etiquette. Unfortunately, bad driving can spread like cancer as one bad driver may embolden several others to throw the rulebook out of the car window and focus on getting ahead at any cost. What if there was a way to ensure that these drivers stick to the rules, work toward bettering...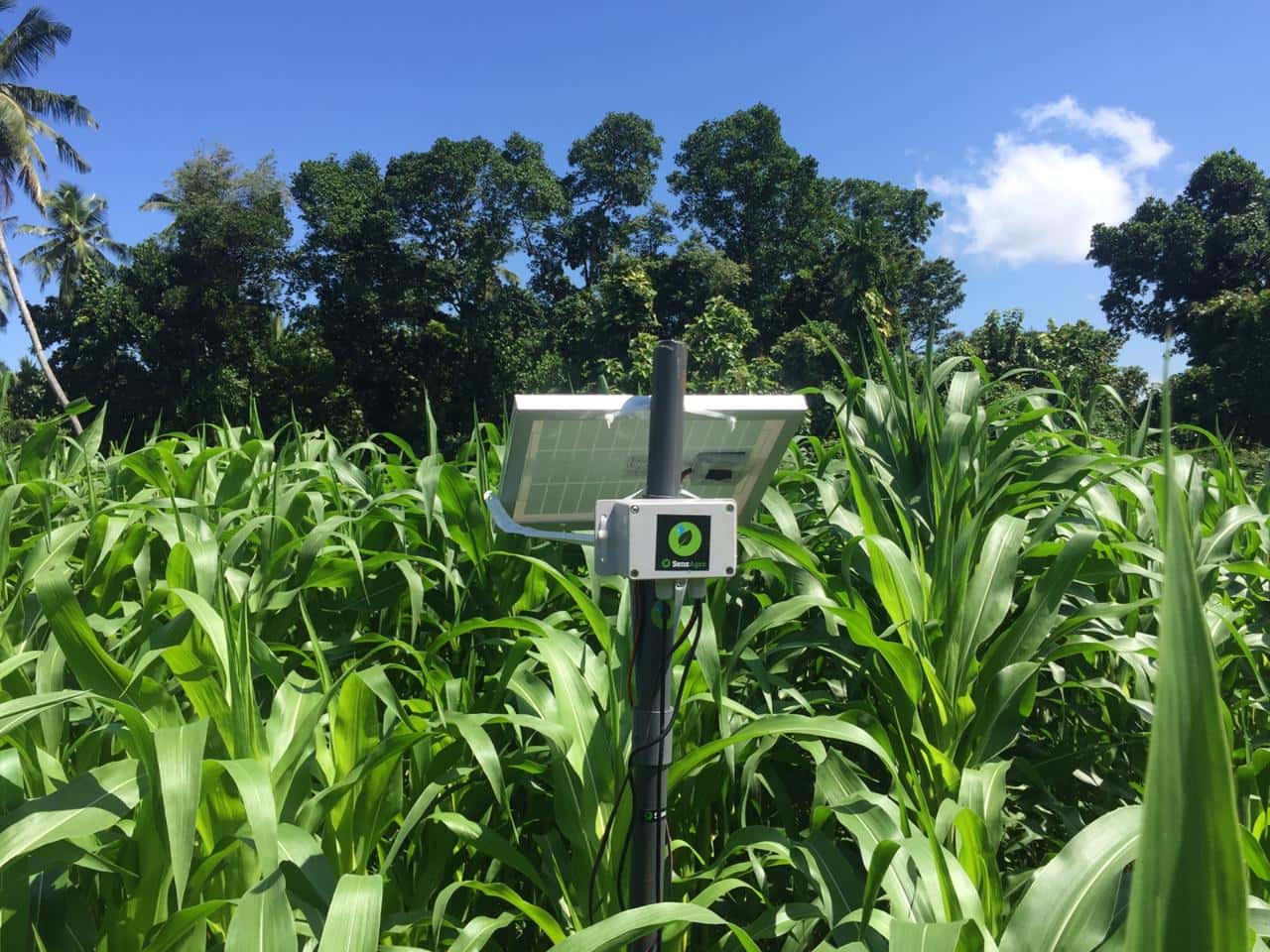 Three Friends From Jaffna And Their Plan To Help Feed The World
The practice of agriculture in Sri Lankais still very much done the traditional way. However, in a time where food security and sustainability is a concern, these traditional methods may not cut it, particularly because of their high resource intensity and low yield. Higher yields at a lower cost enable farmers to actually make a living, and can free them from the vicious cycle of poverty...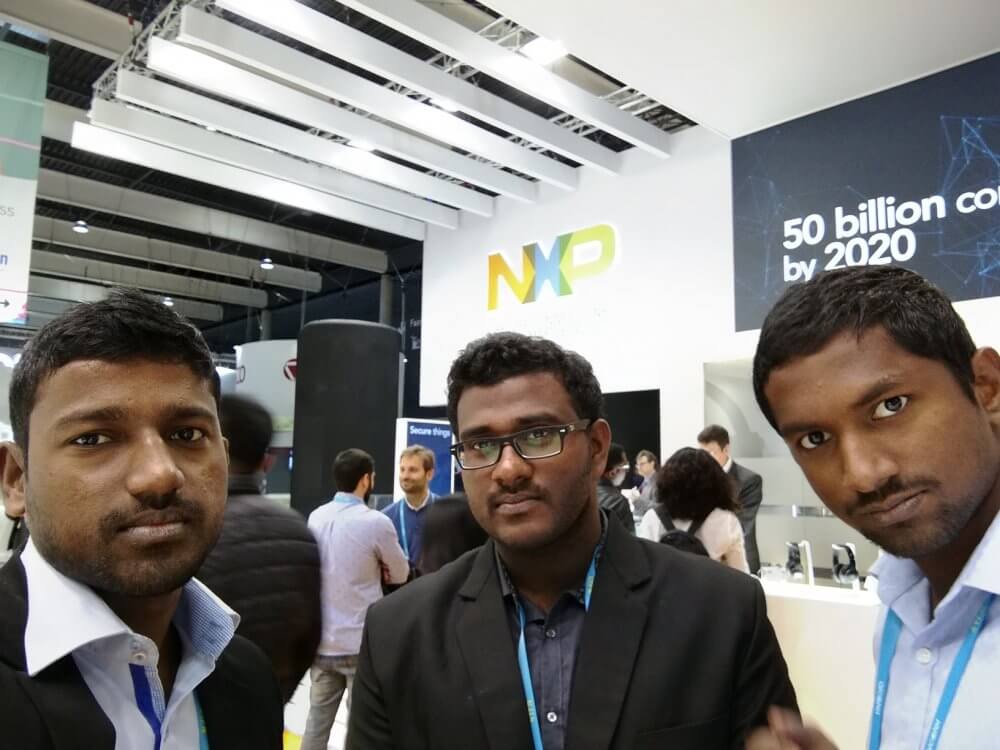 SenzMate: The IoT Startup That's Pivoting Their Way To Success
CEO T. "Jey" Jeyjenthan, CTO A. John, and COO R. Miller of SenzMate were university rivals who realized collaboration was more powerful than competition, and have been working side by side ever since. Three years later their Internet of Things (IoT) technology has taken them to Europe (twice) to represent Sri Lanka in international startup accelerators. Now, they have won seed funding and are...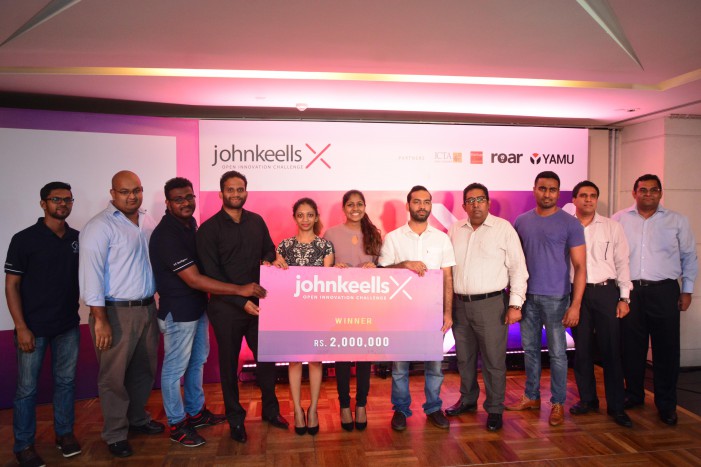 John Keells X Announces The Winners Of Its Open Innovation Challenge
It's been six months since applications opened for the John Keells Open Innovation Challenge. Since then, organizers have had to sort through a flood of applications, assign mentors, and short list the best teams for the programme and competition ahead. The teams themselves then went through training that taught them to be better at business, finance, and entrepreneurship. The shortlisted...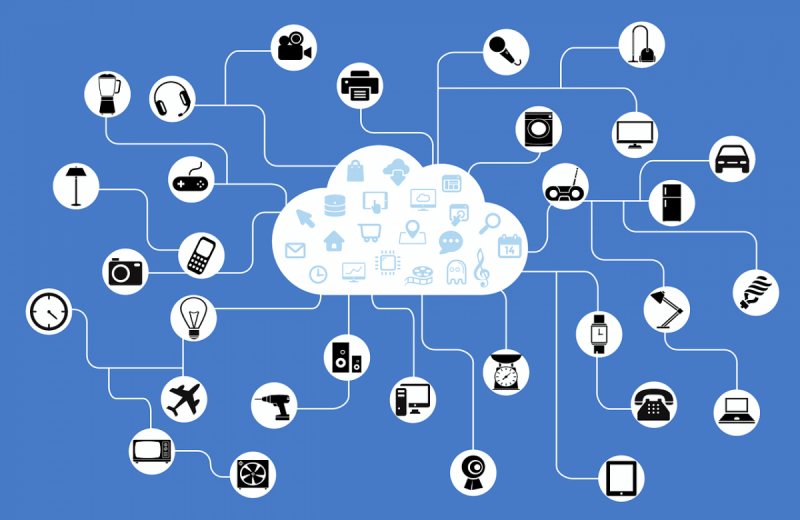 Roar Startup Bundle – October 2017
October was a busy month what with the wrapping up of Venture Engine, Seedstars and the start of CIMA Launch Pad. It gave the startups that participated in these events a new level of visibility, and perhaps the exposure needed for further growth and sustenance. As we head into the last quarter of the year, startups are looking to grab hold of new ideas and increased opportunities that have...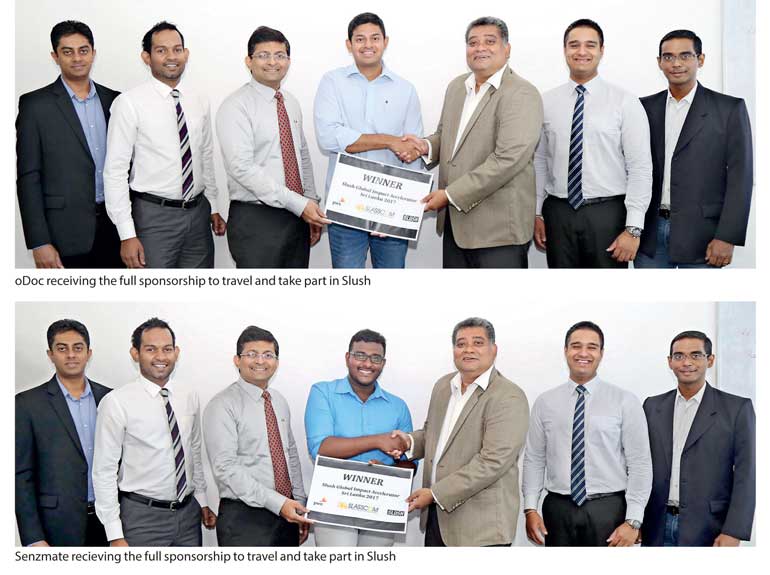 Senzmate and oDoc to represent Sri Lanka at Europe's biggest startup event in Helsinki, Finland
Two unique Sri Lanka startups, SenzMate and oDoc, which uses technology to do business, recently won the SLUSH 2017 Sri Lanka competition and the two winners will fly to Helsinki, Finland to take part at the SLUSH global event in November this year, where over 2,300 startups and at least 1,100 investors from across the world are expected to participate. The local competition was organised...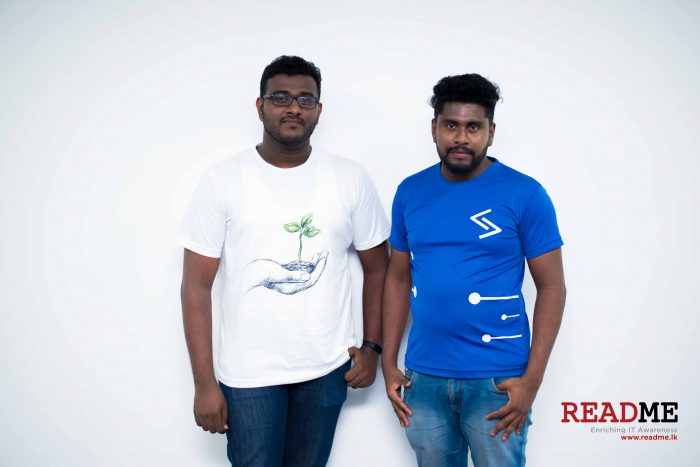 The three Sri Lankan startups going to Slush 2017
It's one of the leading technology and startup events in Europe. It happens in Helsinki, Finland over the course of 2 days. It is a place that connects startups and tech talent with investors, executives, and the media. In 2016 it saw 17,500 attendees from 130 countries, including 2,300 startups and 1,100 investors. And its speakers include some of the most famous names in the global tech industry...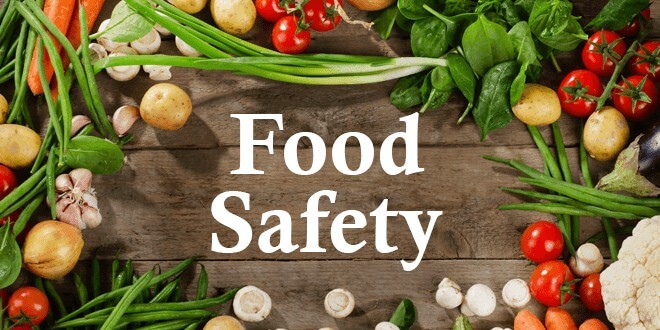 McLarens Group goes for latest technology from SenzMate to monitor food safety
The McLarens Group has taken the lead by harnessing the latest technology from SenzMate to monitor food safety. SenzMate POLAR's cloud-based automated monitoring and food safety management technology are now being used at a large number of contract catering sites including major Sri Lanka supermarkets, restaurant and hotel chains, pharmaceutical agencies, blue chip organisations and large technology...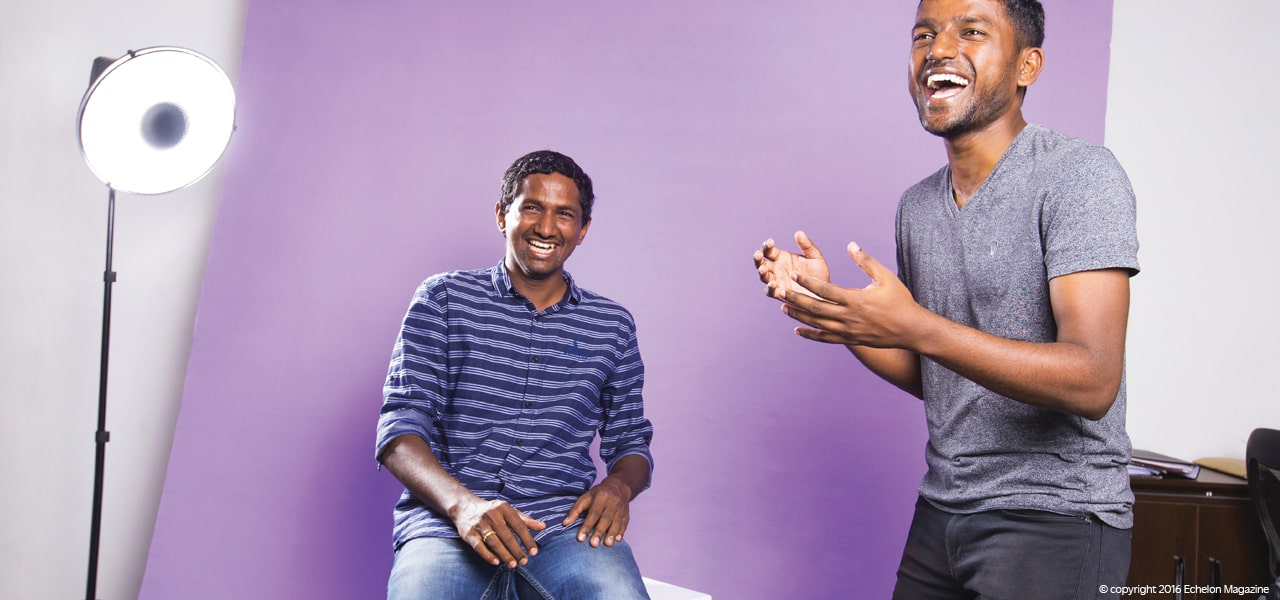 Startup Spotlight – From Automated Sprinklers to Connected Cars
Startups tend to enamor the imagination of the public as companies with billion-dollar potential. But most startups fizzle out after a few years in business. Either you grow or you die. That's the nature of the game. To play it thick skin is a mandatory requirement. The startups listed in this section are new and still in the infant stage. Some of them have won accolades in glitzy startup competitions...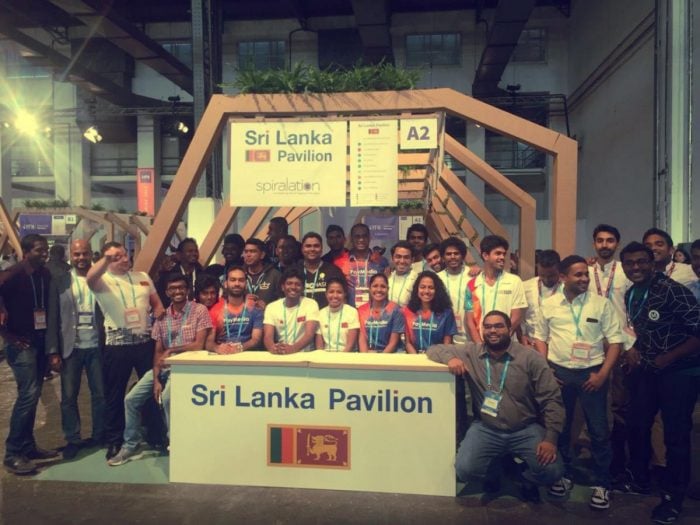 The Startups Representing Sri Lanka At MWC 2017
Easily one of the largest tech events of the year, the Mobile World Congress or MWC takes place in Barcelona. This year it's being held from the 27th of February to the 2nd of March 2017. Apart from seeing the return of a legend in terms of the Nokia 3310, MWC 2017 also hosts the Four Years from Now or 4YFN programme. This is an international business and networking platform for the global tech startup...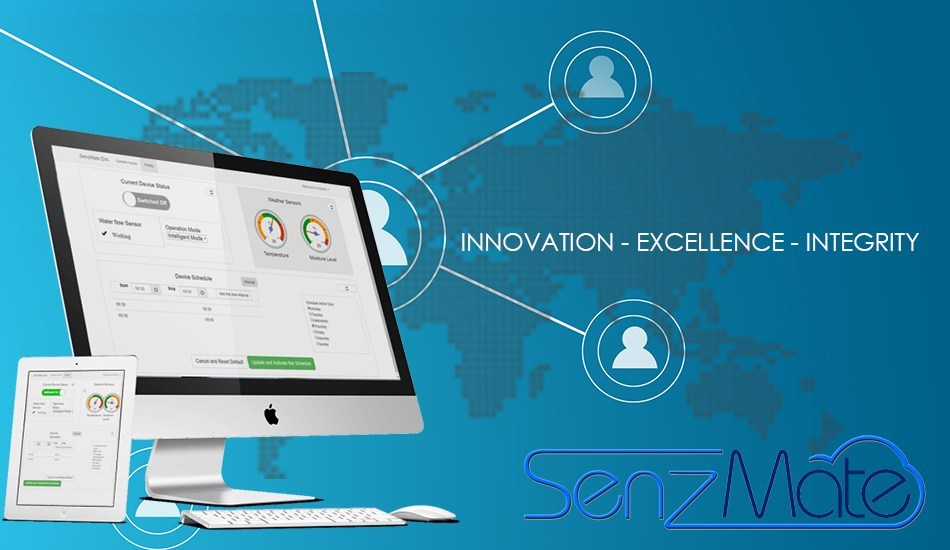 20 Fastest Growing Startups In Sri Lanka you need to know about.
Sri Lanka is no Silicon Valley, but in the recent years, we happen to see a lot of startups in the environment. There are even events that help young generations to focus on innovative startups to develop this ecosystem. According to SLASSCOM's survey report, there are 225 entrepreneurs in with 75% of them are just between the age of 25-35. It is also noticeable that such startups have influenced the economy...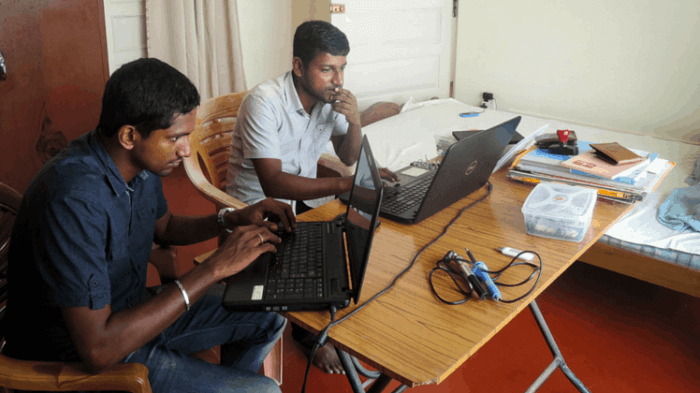 Transforming the lives of farmers: SenzMate IoT solutions
Over the past few years, the Internet has redefined industries such as media, retail and financial services. In the coming years, the Internet of Things revolution will dramatically alter manufacturing, energy, agriculture, transportation and other industrial sectors of the economy which. These industries together already account for nearly two-thirds of the global gross domestic product (GDP). This revolution...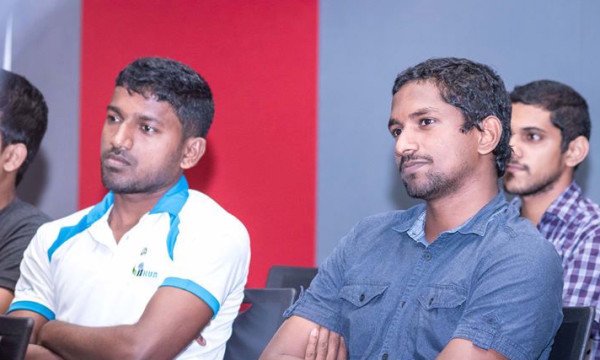 An Automated Environment Monitor, Invented By Two Sri Lankans, Helps Small-Scale Farmers
PALLAI, Sri Lanka─ He'd been growing mushrooms in his shed since 2010, but Kanagaratnam Thayananthan was still stumped about how to save his crop from succumbing to humidity fluctuations. Mushroom cultivation is ideally done with minimal human interaction, because mushrooms are easily contaminated through human contact, Kanagaratnam says in a phone interview. But to control the heat and moisture, he or a hired...