A complete, end-to-end
AIoT platform.
A robust AIoT platform will be capable of integration with
almost any AI & IoT device and develop new products more quickly.
Talk to Us
About SenzMatica
AIoT Platform
The SenzMatica AIoT platform is at the heart of the SenzMate AI & IoT intelligence technology stack. It is a suite of software components that enables connection and information exchange between heterogeneous AIoT devices and AIoT applications. AIoT platforms are sometimes referred to as "middleware," which underlines their functional role as that of a mediator between the hardware and application layers.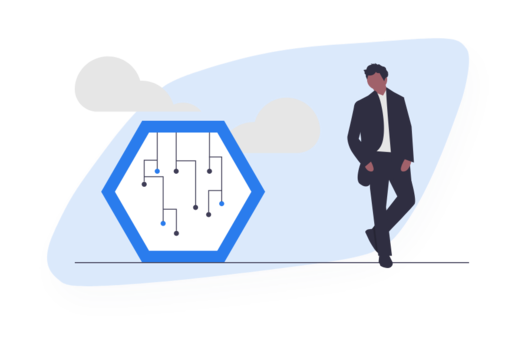 SenzMatica Architecture
---


Key Products On Top Of SenzMatica







Components of SenzMatica
---
AIoT networks and multi-network connectivity
Today, there are many network technology options to connect AIoT devices. Your best network choice will depend on how and where it will be used, as well as the type of service level required. For this reason, a comprehensive AIoT platform should provide connectivity support across all major AIoT network types to offer the greatest flexibility for current and future projects. SenzMate SenzMatica is compatible with all the following communication options.
Why SenzMatica
SenzMate's SenzMatica has a great track record that gives confidence the platform will have long-term staying power. SenzMatica AIoT Platform was built and managed by an ecosystem of best-of-breed geeks and service providers. For the past three years, SenzMatica is supporting businesses around the world. Three aspects made SenzMatica unique.
1
Multi-network solution development and management capabilities
2
Multi-network solution development and management capabilities
3
Multi-network solution development and management capabilities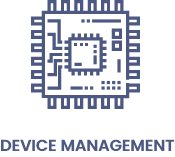 Words from SenzMatica Trusties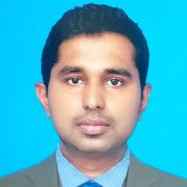 "We thank SENZMATE IOT Solutions team for the delivery of timely service in developing the monitoring system for our projects. Everyone was professional, excellent, and hard working. Thanks to them, we were able to achieve our goal on time using local knowledge and skill."
Roshan Devinda
Latest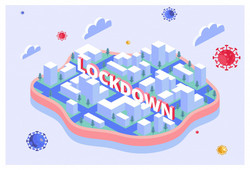 Covid -19's Cataclysm On The Chain Of Supply!
What would you suppose of a industry where the supply flow of the business's goods and services are not very actively streamlined or suddenly perturbed, Obviously it would be susceptible and very prone to result in a diverse range of disasters to the business as well as it's customers who rely on that business. In the present circumstances most of the businesses and its customers are experiencing this disaster due to the prevalent pandemic situations.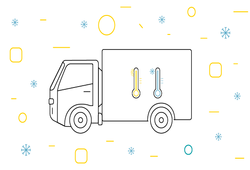 Your Cold Stored Commodities Needs Traceability. Here's Why!
The word "Logistics" known as the heart of the supply chain and that used be a synonymous term for the military is completely related to the subject of supplying the proper equipment to the troops. Since its evolution from the 1950s, the logistic objectives that spanned from planning...
A fascinating approach to keep Covid-19 at Bay.
Covid-19, the cause for thousands of deaths and millions of infected, has changed our day to day life like never before. Due to the virus each and every one of us have been affected one way or the other. Social Interactions, Personal Hygiene, Online Learning and Working faced huge impacts and now usual habits and perspectives have almost changed forever.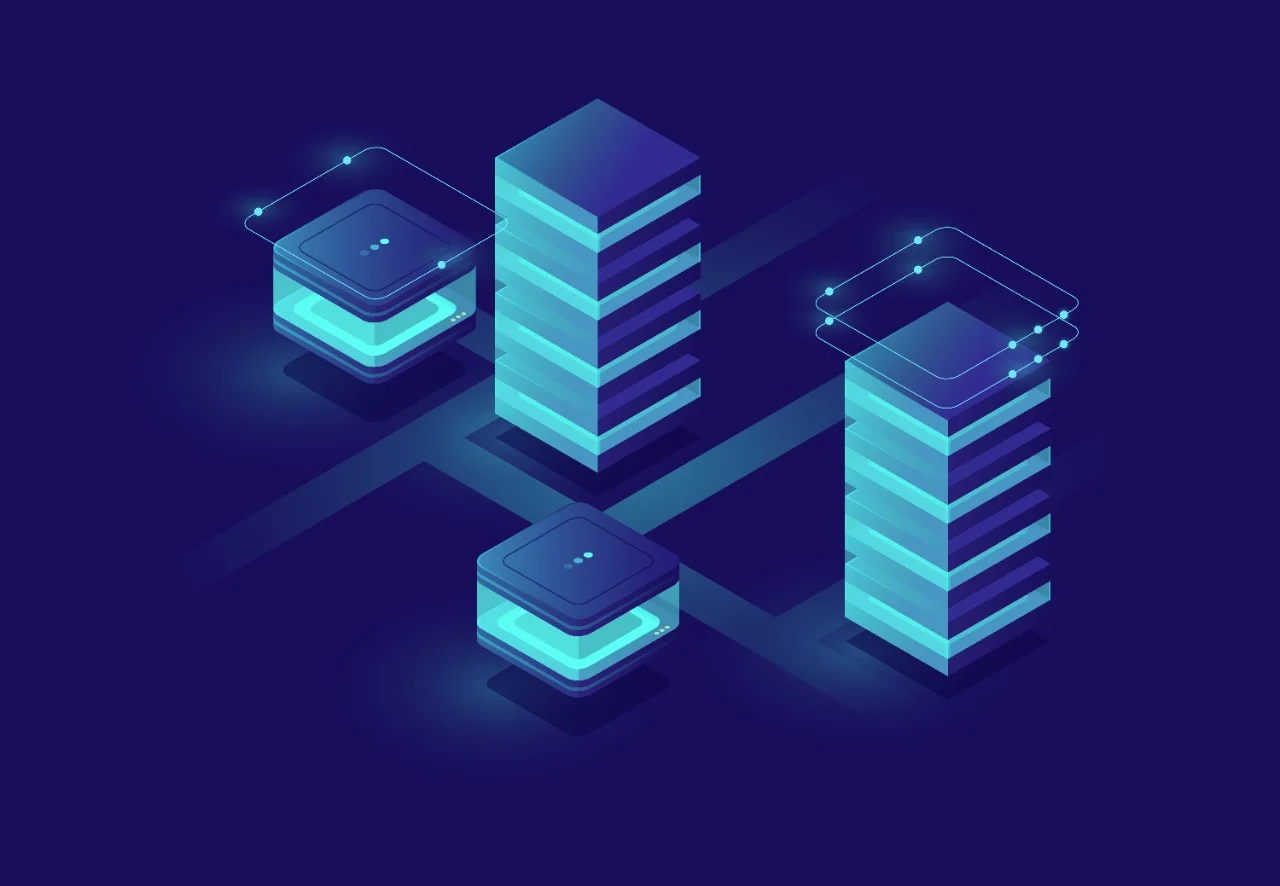 Send and Retrieve billions of bits with
SenzMatica
Talk to Us