Introduction
Mosurance is a telematic solution provider for the Insurance industry which builds a vehicular network using it's OBD2 based devices. These devices sends sensor data in real-time directly to the "MAGMA" IoT platform where the magic happens. In MAGMA, this collected data goes through event processing in real-time in which some critical events can be identified and then the big data analytics to understand the driving behavior to power the Usage Based Insurance Policies. Sri Lanka's first motor insurance provider turned to Mosurance to provide usage based insurance policies to their clients.
Business Case
Insurance companies define premiums for drivers based on vehicle value, age of driver and sex. Let's assume that the driver who frequently drives the vehicle on road as X and the driver who rarely uses the vehicle as Y. So, X has more probability to meet with accidents and collect claim. But both X and Y pay equal premiums as they fall into the same category according to the rules and regulations. Insurance premiums do not take the vehicle usage into account, both who drives less and who drives more charged the same. So do you think it's fair? Don't you think that Insurance premiums should be calculated based on the risk?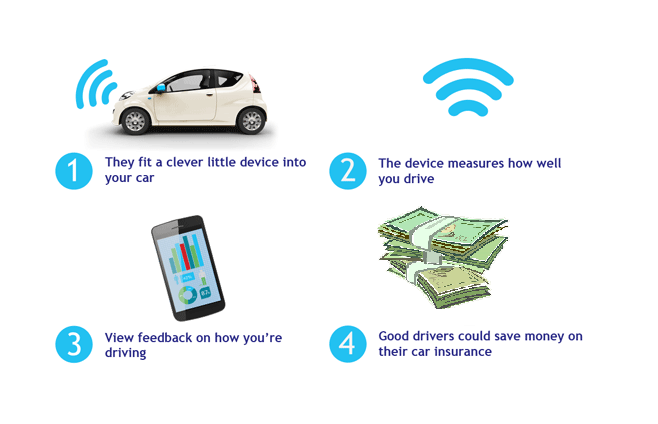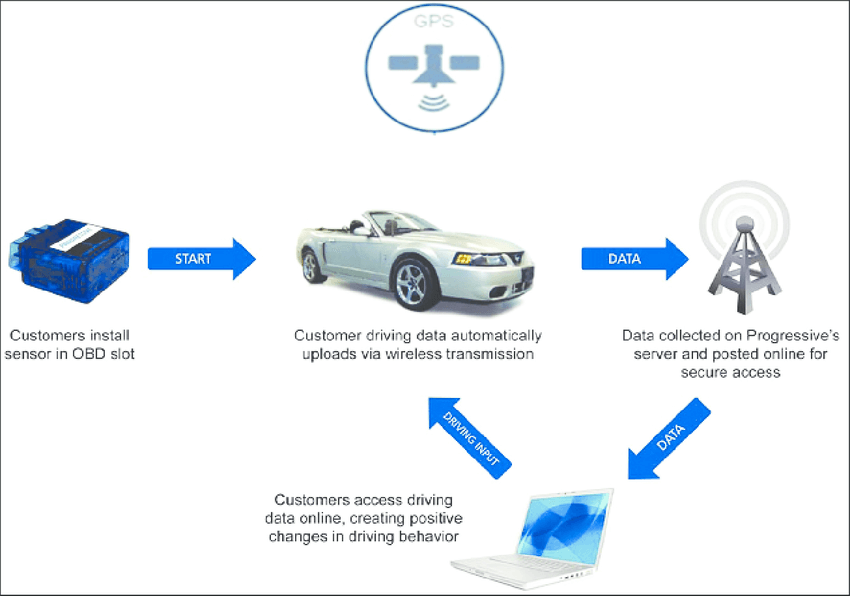 Solution
Insurance companies should define premiums based on actual vehicle usage. They should be provided with the facility of real time monitoring of driver's driving behavior while providing alerts and tips to drivers. Key Business Requirement was to precisely monitor the vehicle usage. SenzMate with the title of Mosurance provided the solution to the client. We have provided cloud connected devices in a service model with monthly subscription.
Results
Now, by providing usage based insurance, the Insurance company fairly treating the good drivers, they have standard claim process with evidence and their brand image is increasing in the society.