Introduction
Recently there have been frequent discussions going on worldwide about the importance of food safety and quality in the Farm to Fork Supply Chain industry. Since many years, there have been a number of ways introduced to maintain food quality at its best levels, mostly manually, but none have kept upto the standards required and therefore, these industries have been moving away from manual processes and have started integrating automated traceability systems. Hotels, supermarkets, restaurants processing companies and export companies which are in the end points of the supply chain have also started realizing the importance of traceability.
Business Case
One of the very popular hotels, situated in the highest point of Sri Lank's hill capital, was the first ever client of SenzMate's Polar product. The hotel had cold rooms which were used to store perishable food items including meat. In order to provide their customers with the freshest food posible, keeping in mind that doing so is a difficult task manually, they needed to consider moving into a smart system that could do the relevant processes for them accurately.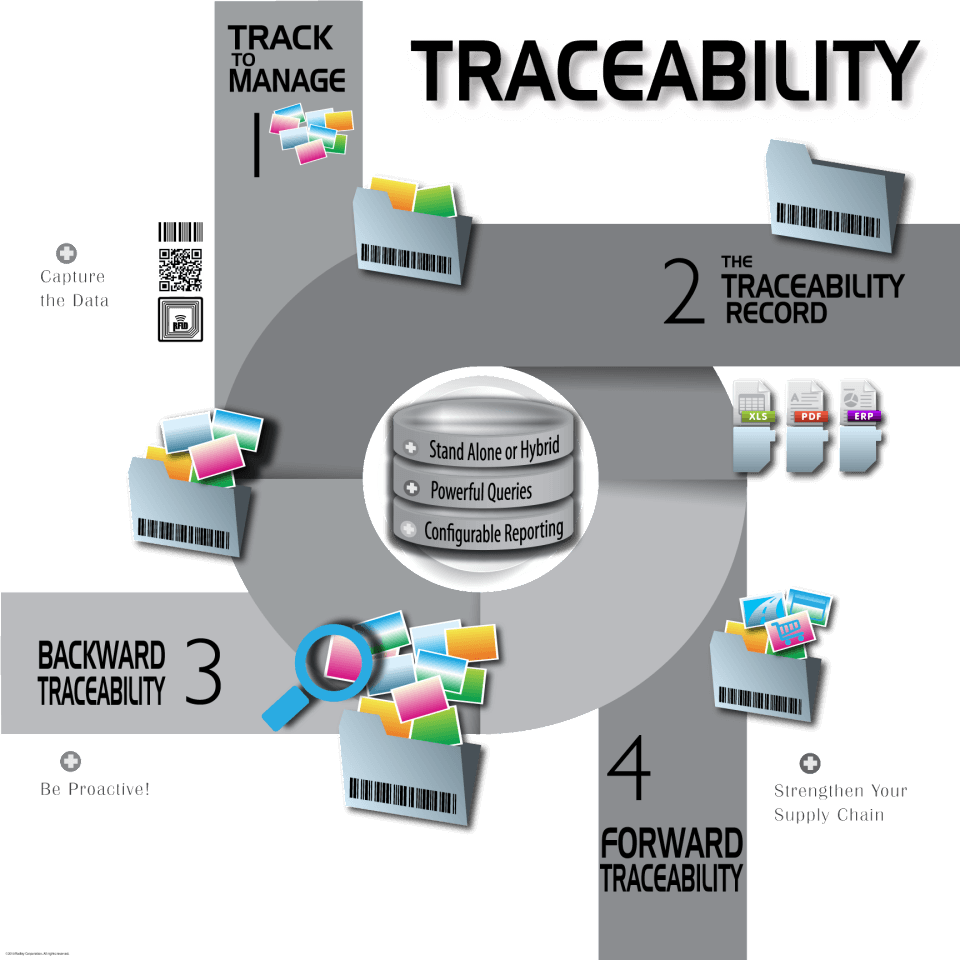 Solution
Even though they were successful in their area in hospitality, they still had to face some critical issues with food safety and food wastages. SenzMate got their list of requirements and since they were the first POLAR customer, SenzMate wanted to supply their best products and services with guaranteed high quality after sales services. Sensors, equipment and relevant softwares which could do the accurate monitoring and displaying in a dashboard with the necessary data were to be supplied.
Action Taken
In the beginning SenzMate installed hardware devices and provided software with basic details needed. The initial user interface that was provided with the system showed all data in simple graphical representations which was then used to monitor temperature, humidity and other related external conditions. As time passed SenzMate updated the POLAR software continuously so that the hotel management could get more benefits through it. With the addition of automatic report generation, enhanced sensor devices, and improved alerts, the system is now at the top of its capabilities. Polar has been upgraded to end to end Farm to Fork Supply Chain solution amidst pandemic situation.

Results
Now, with the integration of POLAR's latest updates, monitoring all perishables 24/7, keeping track of the stocks has never been easier. Moreover, with the system the perishables have had an increased shelf lifetime and have drastically reduced the amount of food wastages. SenzMate did not forget to keep their service at the top of the line, they provided maintenance each and every year continuously and provided assistance at all times either remotely or even by visiting the site itself. As a result of the on time continuous service, the hotel has been with SenzMate continuously for more than five years.