Is Food Safety is one of your concerns?
Then not any more!!!
Introduction
Food safety have always been one of the most vital subject almost everywhere in the world. We can always come across on our news channel, where our health inspectors going all around the country checking over the safety of food to make sure that the hotels are following the rules and regulations as they are supposed to. Enormous deterioration in the food occurs due to erroneous storage temperature provided to temperature sensitive food products . Food temperature is a very crucial factor in order to have access to safeness in food products, along with monitoring the expiration of perishable food items. Over looking at most hospitality industries, we can find many that uses the manual temperature monitoring method of, point in time data which in simpler word define the out-of-date data from the moment it is received which is nothing to real time monitoring with proactive maintenance, in comparison.
With the mention of real time monitoring in this context scenario, the introduction of SenzMate's Polar Cold Chain Monitoring system that niches a plethora of benefits to revolutionize the outdated monitoring mechanism into a real-time data gathering and with timely insights to improve and maintain your inestimable inventories.
Business Case
HACCP standard states that six times a day, on time temperature data, to be gathered from each cold storage room at every 4 hours. This summed up the fact that the hotel chain, with its 150000 square feet environment comprising of more than 140 cold storage rooms, unfortunately had this consequence in the manual mechanism, that is, the consumption of three whole hours of work involving two laborers to cruise around the complete area which was indeed a 24 hours job that included nothing but inefficient progress furthermore increasing susceptibility of human errors which spans food damage effecting the food security with untimely insights.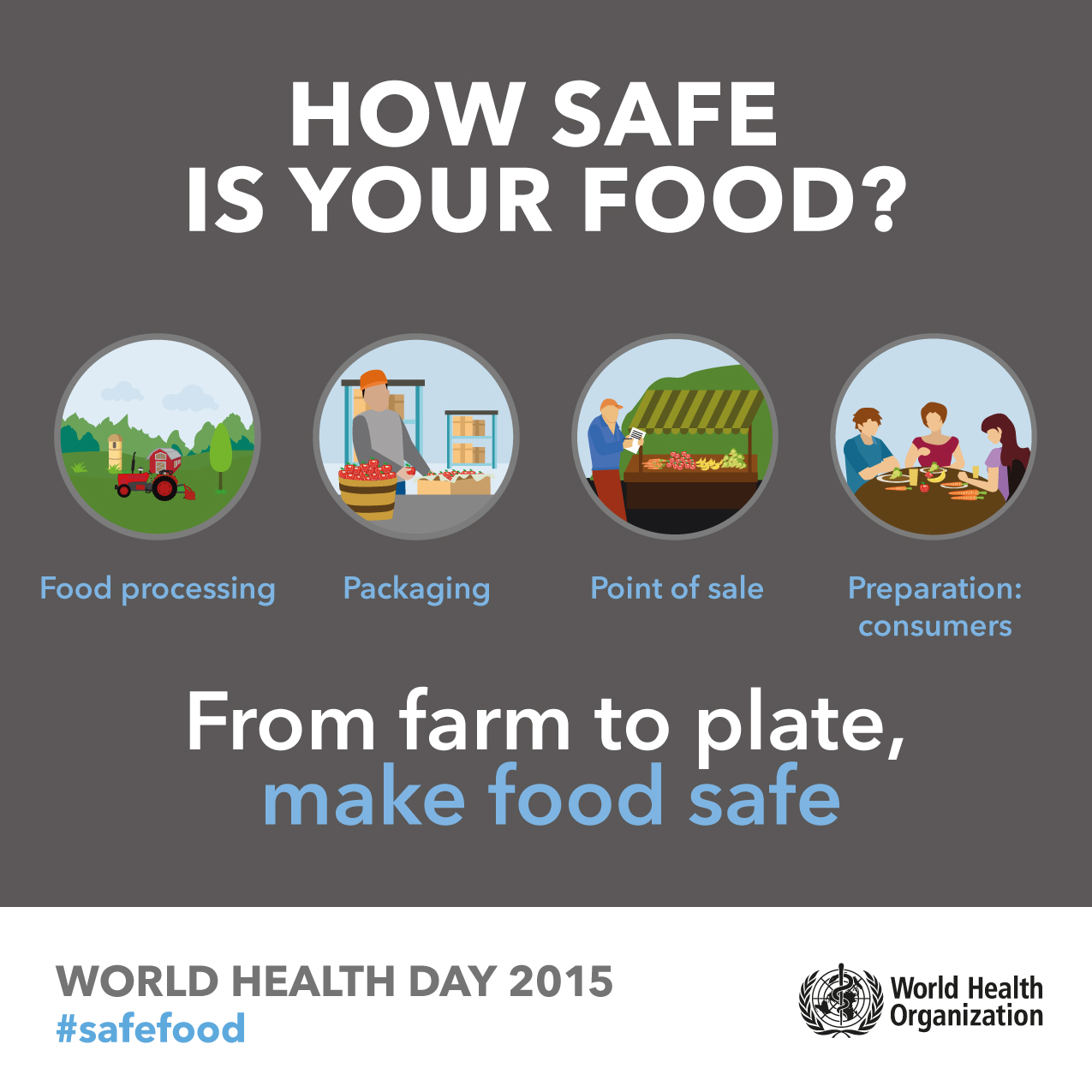 Solution
To combat this issue the firm was supposed to take the relevant actions which essentially highlighted the necessity of receiving timely, actionable observations which was only achievable through real-time temperature of cold rooms, chillers and refrigerators with time and location independence along with its concurrent alarm notifications to be sent to the cold room managers during the period of temperature fluctuations.
Action Taken
During the process of deployment we provided our clients with all the support and assistance they required to reap the utmost benefit from our system. Deployment of our advanced sensors, within the coldrooms, freezers and chillers along with the arrangement of our coordinating devices on top of coldrooms, freezers and chillers with sensors connected within them. Utilization of WiFi Coordinating devices on static coldrooms with the usage of GPRS Coordinating devices to keep track of the movable freezers. With the cooperation and assistance from the technicians in the hotel chain, we were provided with the power supply from specific units. The whole deployment process reached its final touch with the utilization of the existing WIFI network in the hotel chain that brought forth a mechanized control to system.

Results
With the installation of SenzMate's Polar Cold Chain Monitoring System on the year 2017, the hotel benefited with a profusion of advantages while overcoming all their cold room storage and wastage problem in totality, with exceptional monitoring quality (24*7).The system have eased out and combated many aspects of risks in manual monitoring and paper records by establishing tamper-proof, time-stamped, cloud based records, providing a complete audit trail thus reducing labor cost and increase product quality.
Predominantly, automated generation of emergency maintenance issue alerts in a hierarchy level and notification of open and close status of the door have also improved the efficiency while facilitating our clients tremendously.