Manage all your farms
from a single place
Manage your daily farm related activities from one place, either using our dashboards system or mobile app. Work seamlessly with our evolving frequent updates.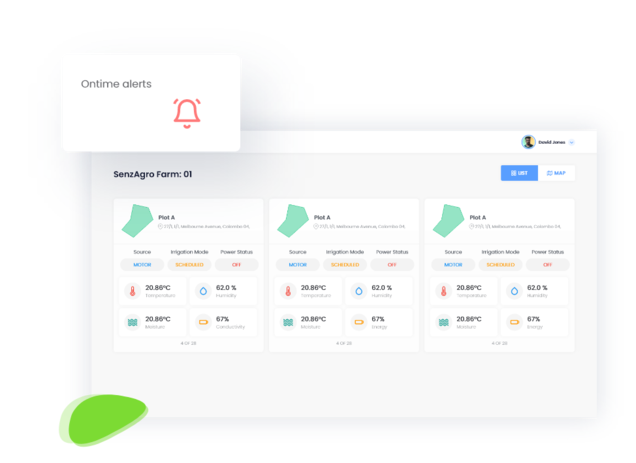 Know where & what to do next
Get real time updates, control the irrigation systems or even switch on "auto" mode for a continuous automated service.




Hustle free farm registration
Farm manager app enables hustle free method to register your farm, choose smart irrigation methods, set timers for watering, add plots, add valves and other farm related items and activities.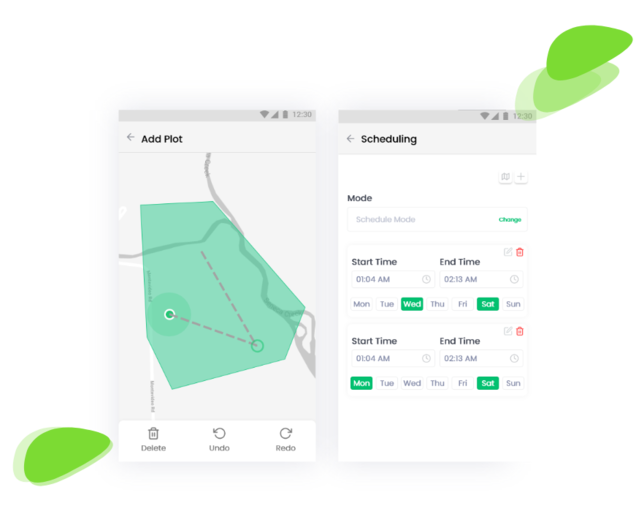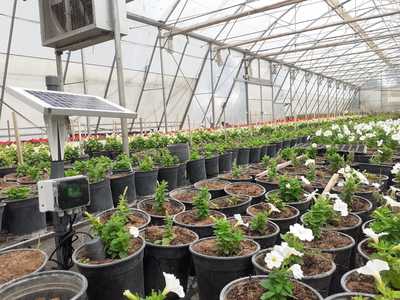 SenzAgro in action
With smart irrigation and the farm manager app the day to day challenges faced by local farmers have been efficiently solved. SenzAgro has customers all around Sri Lanka. SenzAgro is able to handle from green houses to large scale crop lands and almost any type of crop.