Manage each phase of your supply chain
Keep the food items at optimum temperatures constantly from harvesting until it reaches the end customer while retaining its quality and preserving the rich benefits.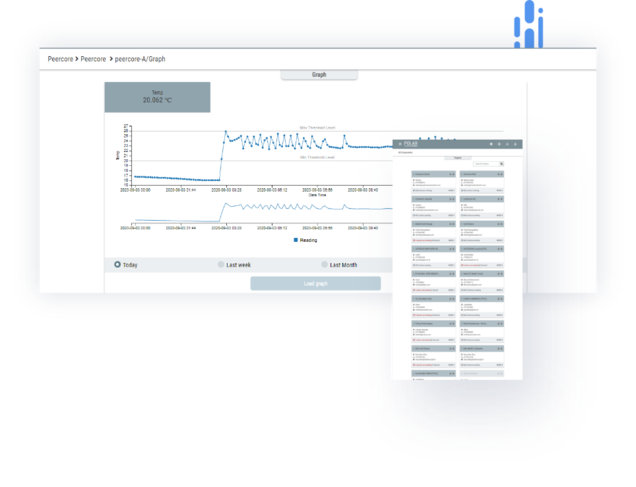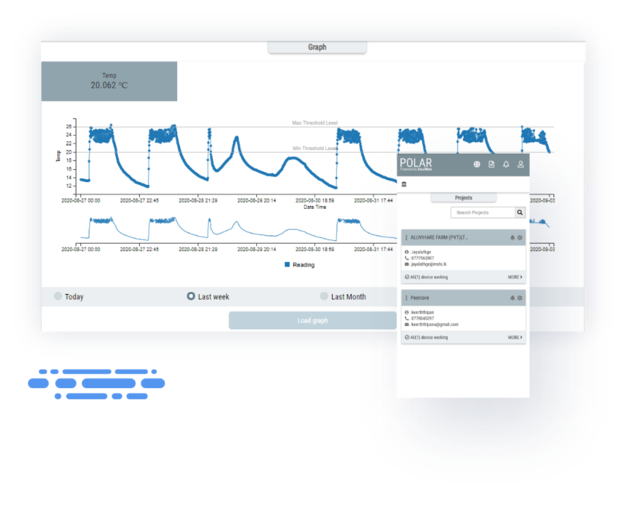 Digitalize every aspect of the supply chain
With real time alerts on fluctuations, you are able to get the relevant information and act as quickly as possible. Get to know when your equipment is nearing the end of it's useful life.
Polar in Action
The risks encountered by perishable product owners have been effectively handled owing to the Polar traceability system and user app. Also, this allows them to track products even while exporting beyond boundaries. Polar has customers all around the world.