Blogs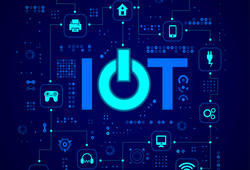 Let's move on with new IoT trends
Are you looking for the next big thing in tech space? then don't look further. Since many of our everyday items are going to be connected to internet in near future the market for Internet of Things will be taking over your home and all business in the world soon and it has already begun. IoT refers for the inter-networking of things and their connectivity to software, the internet or cloud based programs which enable the connected...
Case Study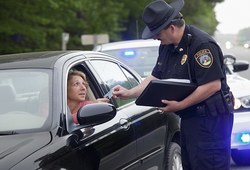 Smart Insurance Card: The new normal of Vehicle Insurance
Having an insurance premium is a strict government rule for all the vehicles. It has been practiced for a long time and the way we do it hasn't evolved so far. Along with the driving license and tax payment receipt we carry our insurance premium cards everywhere we go in our vehicle. Renewing vehicle insurance every annum is a mandatory but mundane task to do. The customer has to physically visit the insurance company...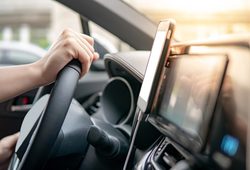 Smart farming and Irrigation automation techniques to improve coconut/palm cultivation.
In the traditional system of irrigation followed in coconut/palm gardens such as flood irrigation, basin irrigation, etc, irrigation efficiency is only 30 to 50% due to considerable wastage of water. In addition, cost on inputs like labor and energy in adopting these systems are high. Scarcity of water , increasing cost of labor and energy are deterrents in adopting..