Usage based insurance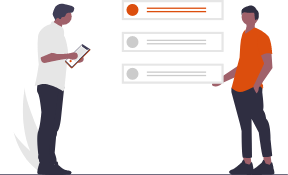 Mosurance allows motor insurers to drastically reduce motor claims loss by empowering motor insurers with behavior data. It improves driver's driving behavior, thus creating safer roads and lowering risks. By providing usage based insurance, the Insurance company treats the good drivers fairly.
---
Value Added Services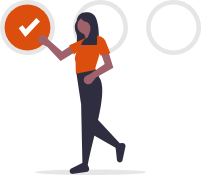 Mosurance provides you the ability to enable and access many value added services which suits you personally. Instant claim process, roadside assistance / breakdown service, real-time driving tips & alerts, geo fencing & theft alert, location sharing, vehicle maintenance tips and more.
---