Blogs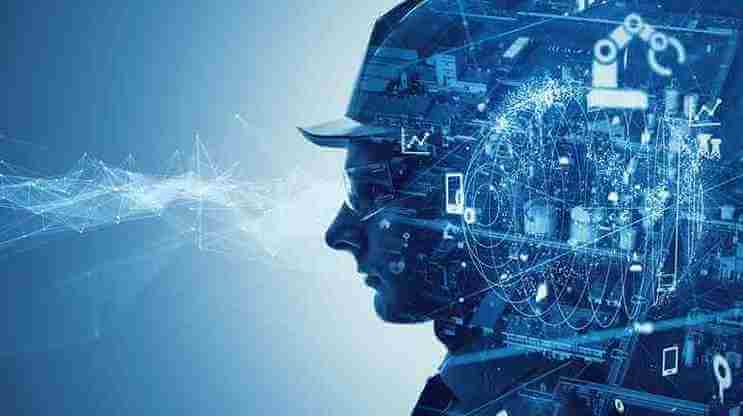 WHAT IS Industrial IoT
Do you want to be the first to discover the next great thing in technology? Then don't bother looking any further. The Industrial Internet of Things (IIoT) has unrivaled potential for streamlining processes and lowering costs. Industrial IoT can supplement current assets and increase labor efficiency in a variety of ways, from automation to data-driven insights...
Case Study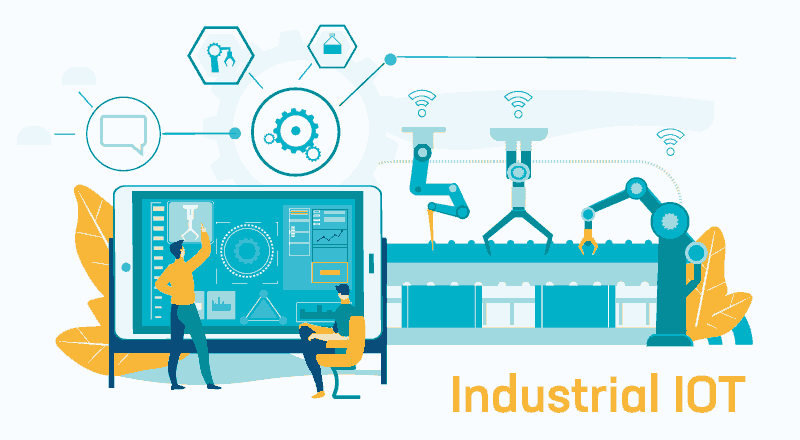 How does IIoT leverage Printing and Packaging Factories?
In the data-driven industrial era, precisely tracking the input and output of machines and putting the data into a shared database for analysis is a must for a company to achieve real progress. By lowering human engagement and boosting electronic inputs, this can be accomplished. Stronger demand for personalization, rising customer expectations, and the ...