Hello to everyone out there! Dear readers, Let me start off today's blog with a painful question. How long have you spent on average, seeking for a parking slot in heavy traffic? If one says driving in heavy traffic is an awful part of driving then the most awful part about driving would be time and fuel wastage in cruising for parking space. Hope you would agree with me!
Cruising for a parking slot is not just time consuming and fuel wastage but also causes adverse traffic congestion causing uncountable amount of disadvantages like drivers distraction, road accidents, environmental pollution to name a few. American study reveals that Americans spend 17 hours per year finding a parking space costing $345 per driver due to high fuel consumption.
Distracted drivers on their way to find a parking slot caused more damage to other vehicles who are not looking for a parking slot as well as pedestrians . Want to know how? The first reason would be the congestion causing other vehicles to slow down and the other would be accidents where distracted drivers are more prone to collide with other vehicles and sometimes pedestrians as well.
So how to we stop this issue? Is there anyone to put an end to this plague? Well, absolutely there is, and that would be SenzMate to the rescue!!!
We are here with yet another technology to overcome parking space issues with our fantastic parking sensor recipe.
Now tell me, Would you like to ease your "find a parking slot" load off your shoulders? If your answer is a "YES".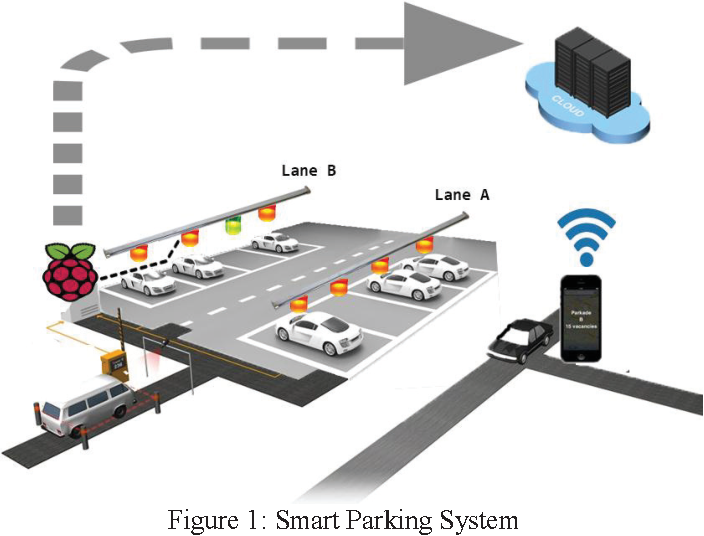 Then get ready for a smart parking system which involves:
Identification of free parking spots and parallel providing of vacant parking space information to the drivers
Online payment platforms to make real-time transactions through hand-held devices for relevant parking services
Providing data and information to the transport authority of the city and facilitating policy making procedure.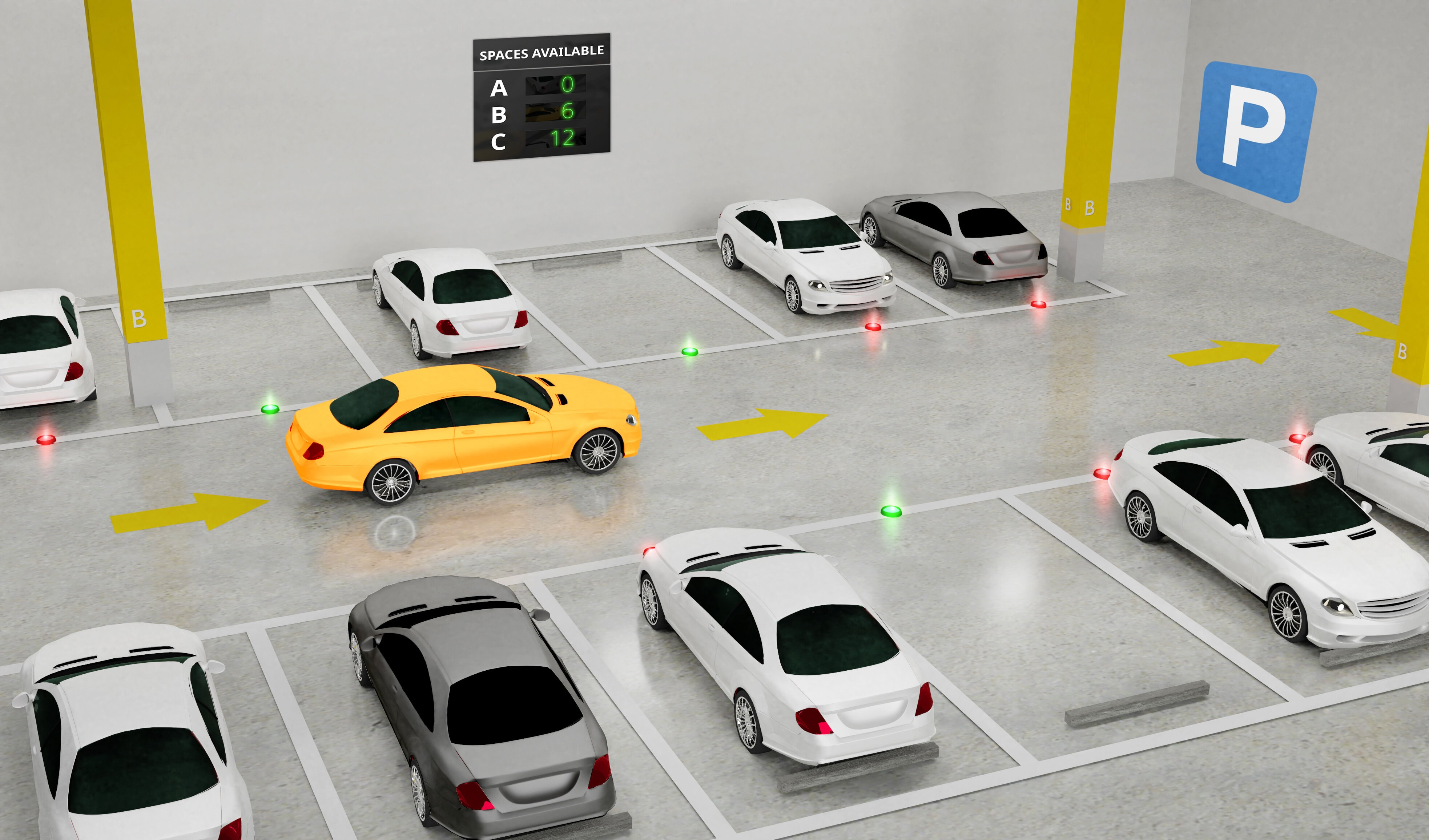 Amused while also wondering about the possibilities?
There is no place for impossibilities with SenzMate's IoT technologies.
Plug and play sensors, fastened securely in particular position, paired with magnetometers or radars aids in the detection of the vehicle, concurrently overhead cameras which have been fixed at light poles utilized to analyse the existence of vehicles and alert free spaces while simultaneously these information are synchronized into smart parking app. Where a driver can automatically get updated on the free parking spots in real-time without wasting a single minute over cruising and make the payment once the parking has been successfully done.
Optimum utilization of urban parking facilities, less cruising time, increased safety, minimized the fuel wasted, pocket-friendly, time-friendly, environment-friendly and many more advantages all achieved through SenzMate's Smart Parking System.
So, why still go in circles for a space, let's all enjoy stress-free driving and parking with SenzMate Technologies.
Happy Parking!!!