Lets Track Down The Pandemic.
Welcome Back Readers! How's it going? Hope every ones doing well despite the boredom packed quarantine days, which has being steadfast for more than months now. Devoting valuable moments of our lives to ponder on the trends in the diagnosed rate of covid-19 victims, the chills increases, when comprehending that the counts are increasing too. Still the terror is among us without an elixir to cure and we never know when its going to be our turn, unless we are cautious, healthy and one hundred percent certain that we are not in contact with a diagnosed or someone who had any sort of communication with a diagnosed person.
Though what's spoken above is quiet distressing we are all aware that its the veracity of Covid-19. Together with this, the recent researches have also stated that the virus which was supposed to show off its symptoms in 14 days, is now also capable to reveal its symptoms even after 45 days which is approximately a month and a half, further worsening the crisis.
So, what are we going to do? Are we going to let this pandemic take over the whole human race or are we going to fight it back with unity and cooperation.
We might not have the panacea for the covid-19 disease. Nevertheless we still got our prevention auxiliary which could work if we all stand together and collaborate with our country's officials.
Talking about cooperation, it's not just about self-cleanliness and social distancing but also cooperating with the victims tracing solutions deployed in our countries.
I suppose now you would have realized the purpose of our blog today, we are going to talk about the victim tracing solution measures taken by different countries and its deployment besides how Senzmate's with its technology has all the possibilities and technology of contriving such solutions.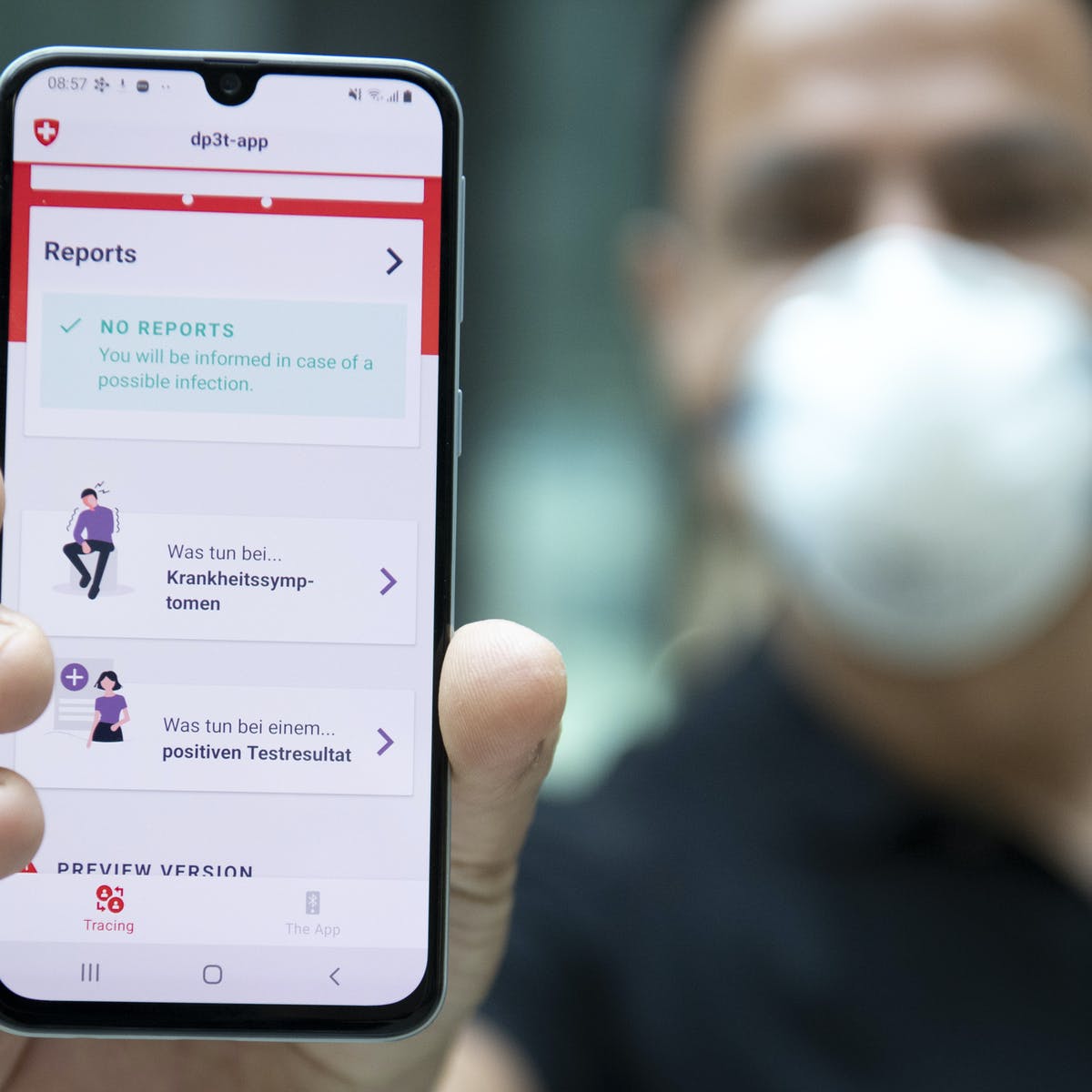 Hong Kong with its Geofencing Technology adapted by their wristbands, each with a unique QR code which is scanned to pair with their "StayHomeSafe" application, is handed over to each arrivals in the airport. When an individual walks with his wristband on in his residence, the algorithm in the app concoct a unique virtual combination for the residences based on ( WiFi Networks, WiFi from near-by residencies, Bluetooth and Mobile networks) and when the user tries to break the quarantine by stepping out of his residence, its generates an automated alarm to forewarn the authorities.
USA Kinsa Health Organization with the introduction of their internet connected thermometers as an approach to trace the diagnosed. Kinsa's Thermometers with their customized software allows their users to upload their temperature while also providing the facility to type their symptoms through their software including feedback given to their user whether the person requires a medical assistance or not. In addition their softwares are been adapted to identify anomalous fever which does not counterpart with the historic flu hence that could be referable to covid-19.
Israel with their "HaMagen" an IOS and Android contact tracing application tracks a user's locations with the aid of standard location APIs which is then correlated to the known location traces of the diagnosed in order to examine if the paths are have been crossed within a period of two weeks(14 days).
Singapore "TraceTogether" the use of bluetooth technology with an application installed to identify nearest cell phones which has the similar application running in it, to track the proximity with other individuals along with "timestamps". Thus providing these information to the authorities with proximity and time span in times of obligations.
We discussed about the ideology of Senzmate to take precise actions towards the pandemic in the previous blog, however, the intention of this blog was also to summarize that Senzmate with its own technology has all the potential to model the tracing apps discussed above for deployment.
From self cleanliness to social distancing and including the tracing apps would entirely work with succession with our participation and cooperation. The accurate medication might not have been finalized yet but we aren't unarmed, Senzmate Team has still got your back to aid you fight the pandemic with our ideology and technology.
Let's all be courageous and conquer the cataclysm with the Senzmate Technology. Get ready to track the diagnosed and hunt down the virus.
Happy Tracking and Au revoir for now !!!😉