Let us take care of dams and your lives!
On latter part of December, Kilinochchi area experienced severe flood damage. The water level of Iranamadu tank reached 39.5 feet (3.5 feet above the specified maximum water level), resulting in spills over the structure. All of the tank's floods gates were then opened abruptly resulting in severe flood damage downstream. This was an inadequate warning to living downstream to evacuate in time which caused huge loss of lives and properties.
Don't we need to save the lives of our people, animals and nature?
Several dams have been built to store water for irrigation, drinking, power, industries etc. But during rainy days the water level in reservoir will rise so that gates are opened to release the excess water to flow out.
Have you ever thought what would happen if flood gates are not opened? Overflow of water can cause erosion to dam and make it damaged. Sudden flow of huge quantity of water cause floods in the down stream side villages, lands and town.
Then what about the peoples and animals who live in the surrounding of dam? Are they safe? Are they given alert about the opening of flood gates? If yes, does the time given is enough to shift the place?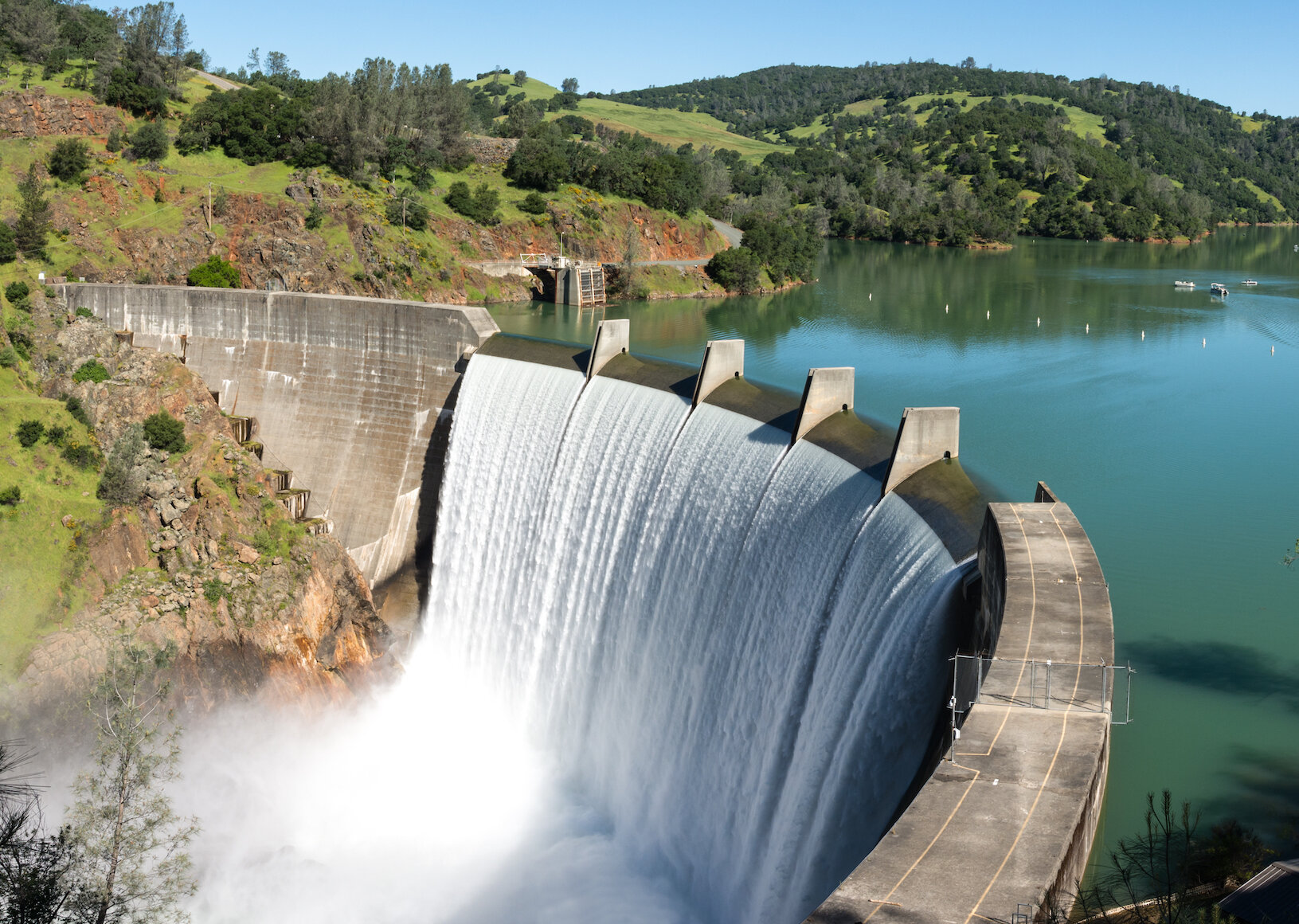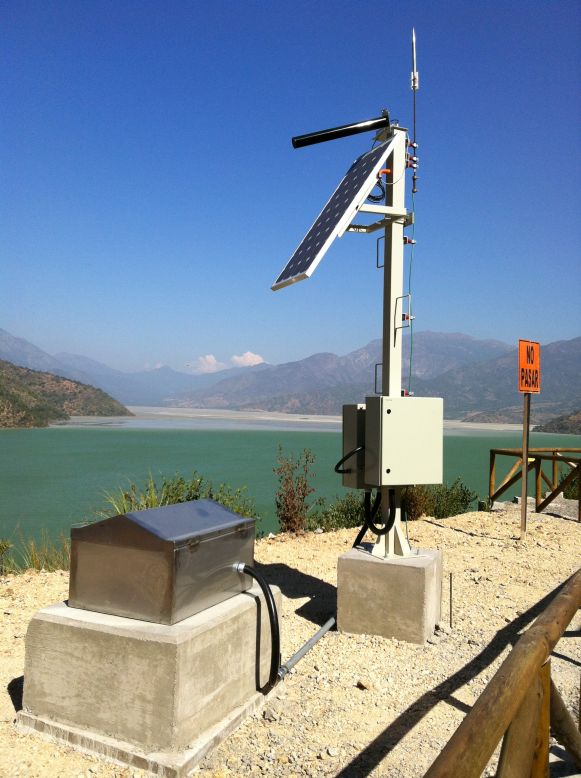 A smart alert system (early warning system) which results in no damage to lives and property can be built.
When it comes to alert, what do you prefer to be warned?
Alert when the water level reaches the specific level.
Alert about the opening and closing of the dams.
Alert when there is a disaster.
Once the water level crossed the defined height, the village people (neighborhood) will be alerted with the chance of opening flood gates so that they can do the necessary.
Not only the alert, through continuous monitoring and measuring of weather conditions and rate of rainfall, the time to reach the maximum water level can be predicted so that the message can be sent to those who are responsible for opening the gates before few hours (around 5 hours or more). This system will act as a predictive alert system.
This alert can be generated through SMS by notifying officer who is in charge or through a public lamp post which can be made to smart post.
By continuous monitoring of dams and their schedule, the system can be enhanced with many features in the future.