SenzAgro is the first ever precision agriculture platform built in Sri Lanka, funded by JKH. Our crop based intelligence system helps to increase quality, quantity, sustainability of agricultural production.
The first Usage-based motor insurance platform built in Sri Lanka with automotive telematics. IoT driven big data of speed, acceleration, mileage driven, sudden cornering and sudden break are combined to build the driver behavior intelligence.
SenzMate's POLAR traceability platform assures the quality and safety of food products from farm to fork. Our platform integrated with wireless sensors enable you to gain real-time insights from anywhere anytime.
actorySpy Industrial AIoT Platform uses sensor and participatory inputs to provide data driven insights for factories to improve quality and efficiency, reduce waste into the manufacturing process.
Be it a stand-alone Power Plant Controller solution, or a fully integrated SCADA-plus-monitoring package, we will create a custom engineered solution to meet your needs.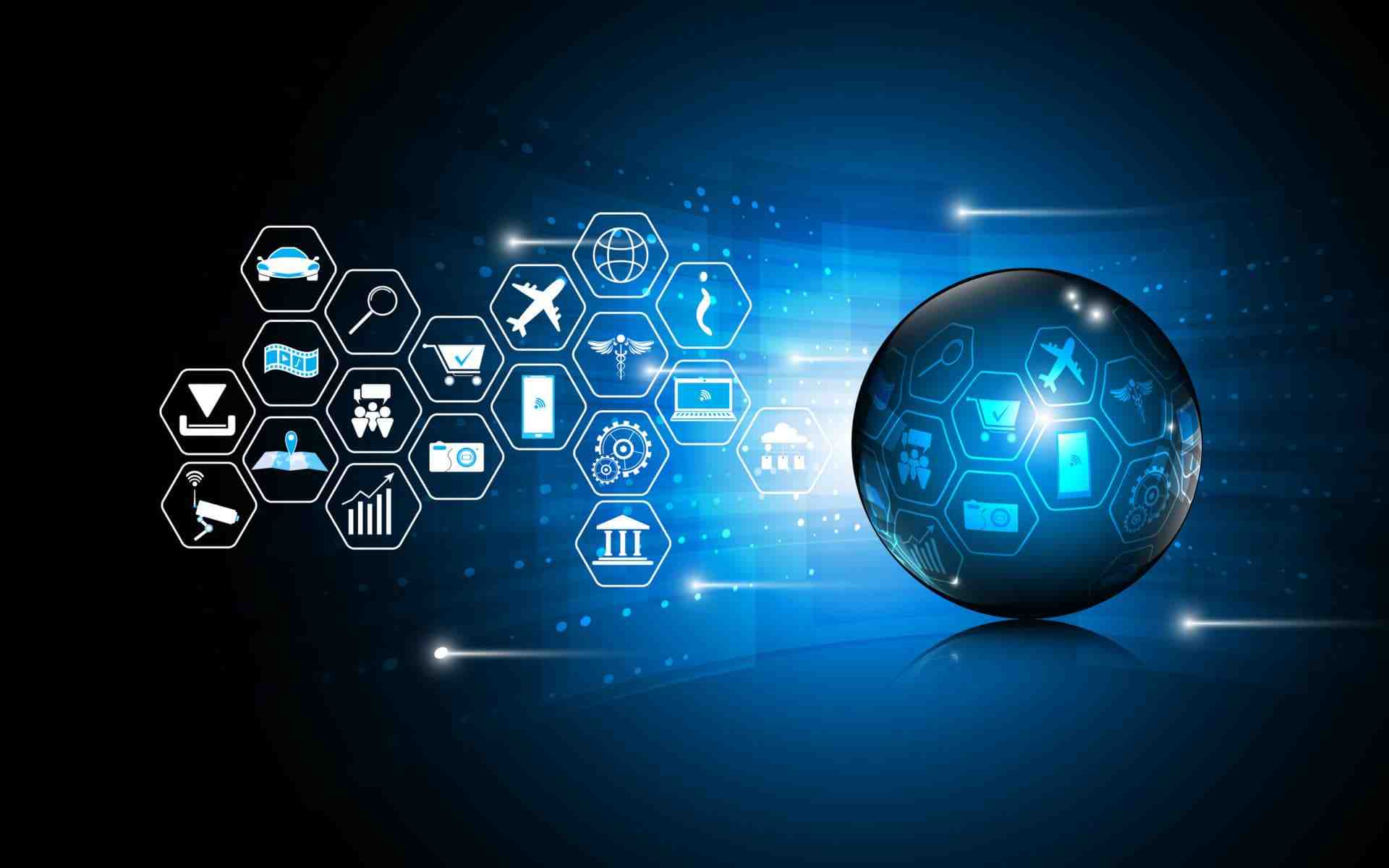 Book For Demo!
Fill in your details to schedule a demo and You'll be in touch.