SenzAgro is the first ever precision agriculture solution built in Sri Lanka, funded by JKH. Our devices help increase quality, quantity, sustainability of agricultural production.
The first Usage-based insurance platform built in Sri Lanka. In-car infortaintment, automotive telematics and wireless technology has resulted in impressive range of solutions.
SenzMate's POLAR assures the quality and safety of food products from farm to fork. Our wireless sensors enable you to gain real-time insights into all your locations.
Be it a stand-alone Power Plant FactorySpy Industrial IoT Platform provides data driven insights for companies to make quality improvements, reduce waste and gain more insight into the manufacturing process.
Be it a stand-alone Power Plant Controller solution, or a fully integrated SCADA-plus-monitoring package, we will create a custom engineered solution to meet your needs.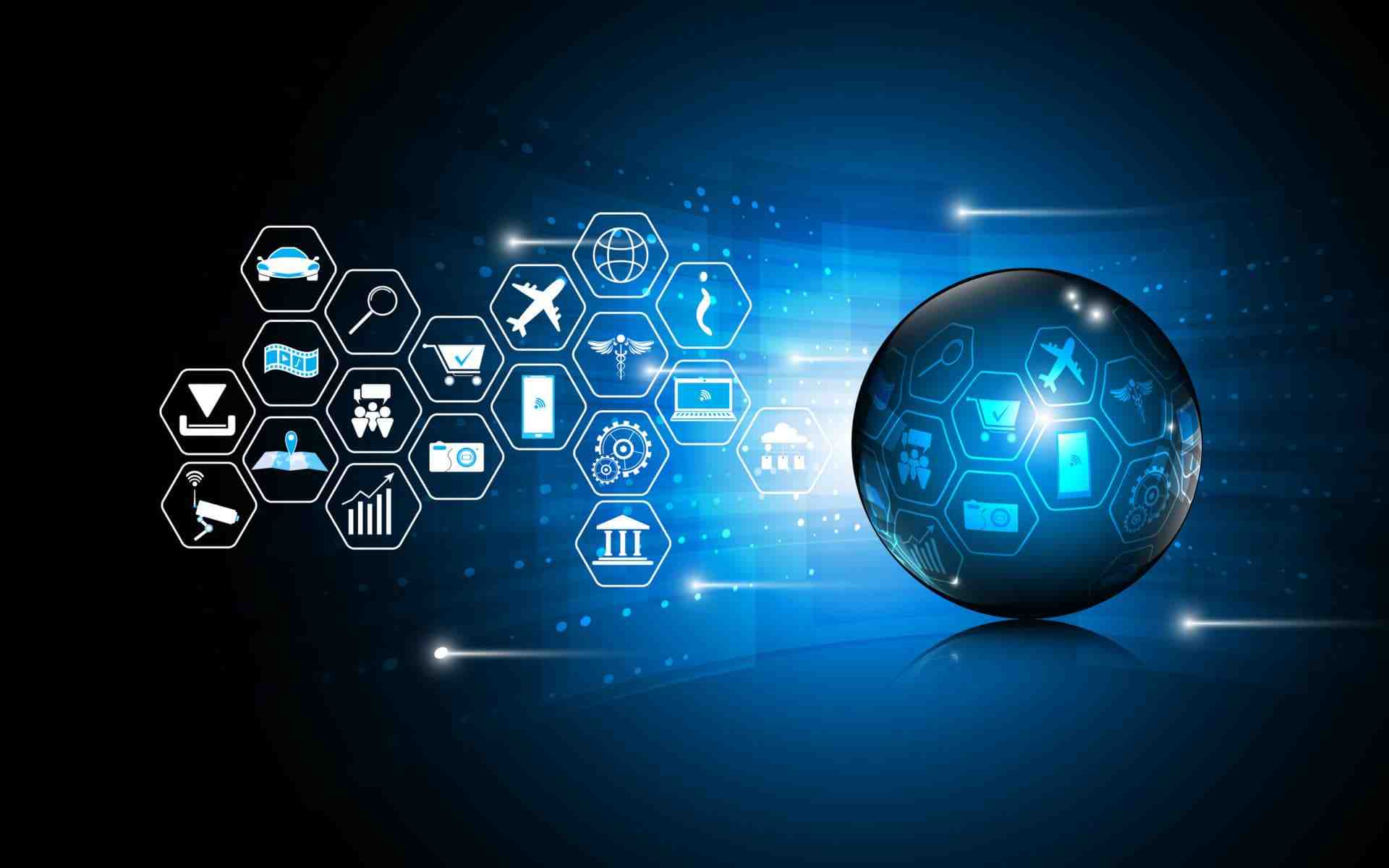 Book For Demo!
Fill in your details to schedule a demo and You'll be in touch.