Artificial Intelligence (Al)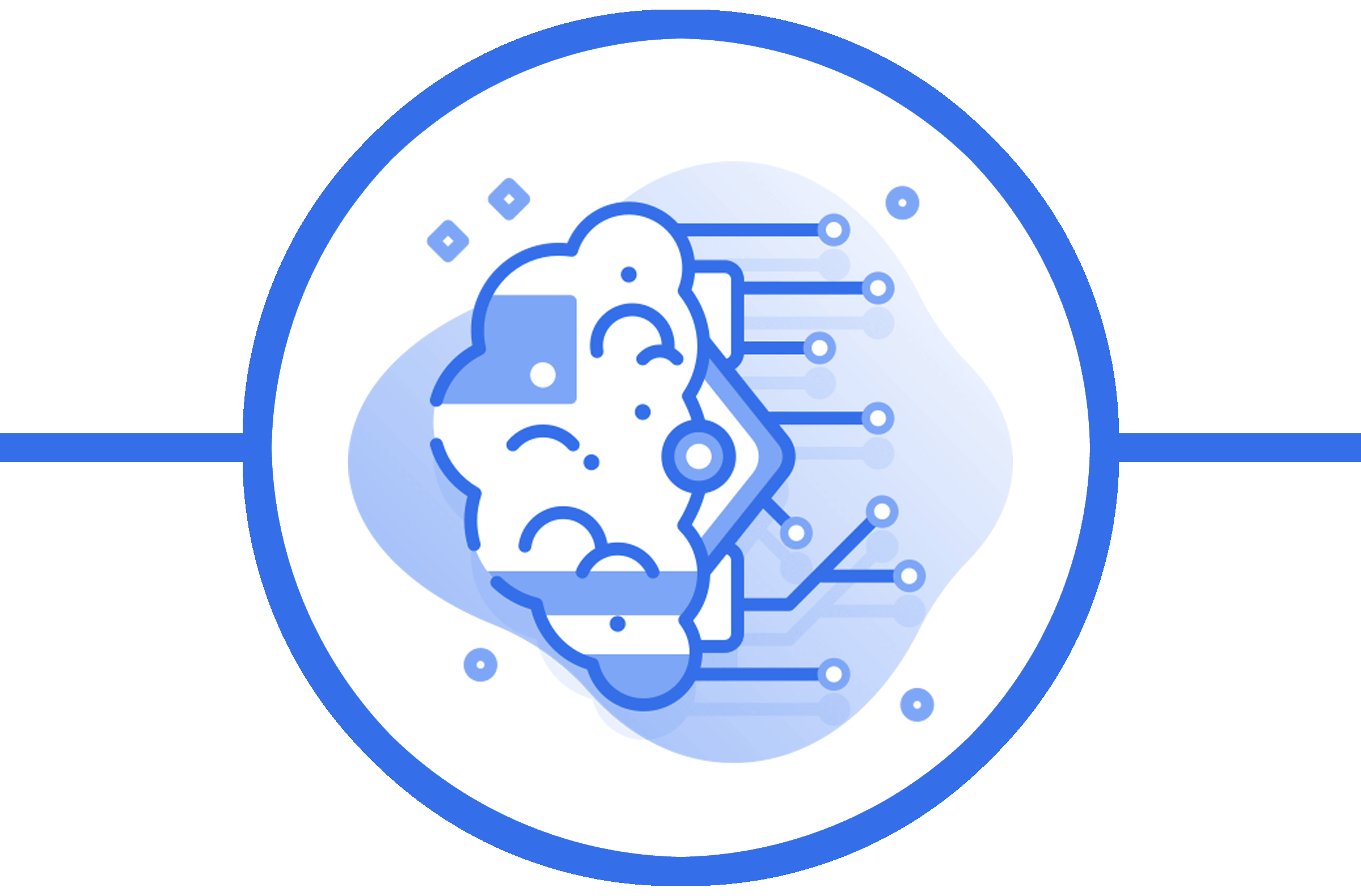 Programmable intelligence enabling devices to learn, reason, and process information like humans.
IoT Networks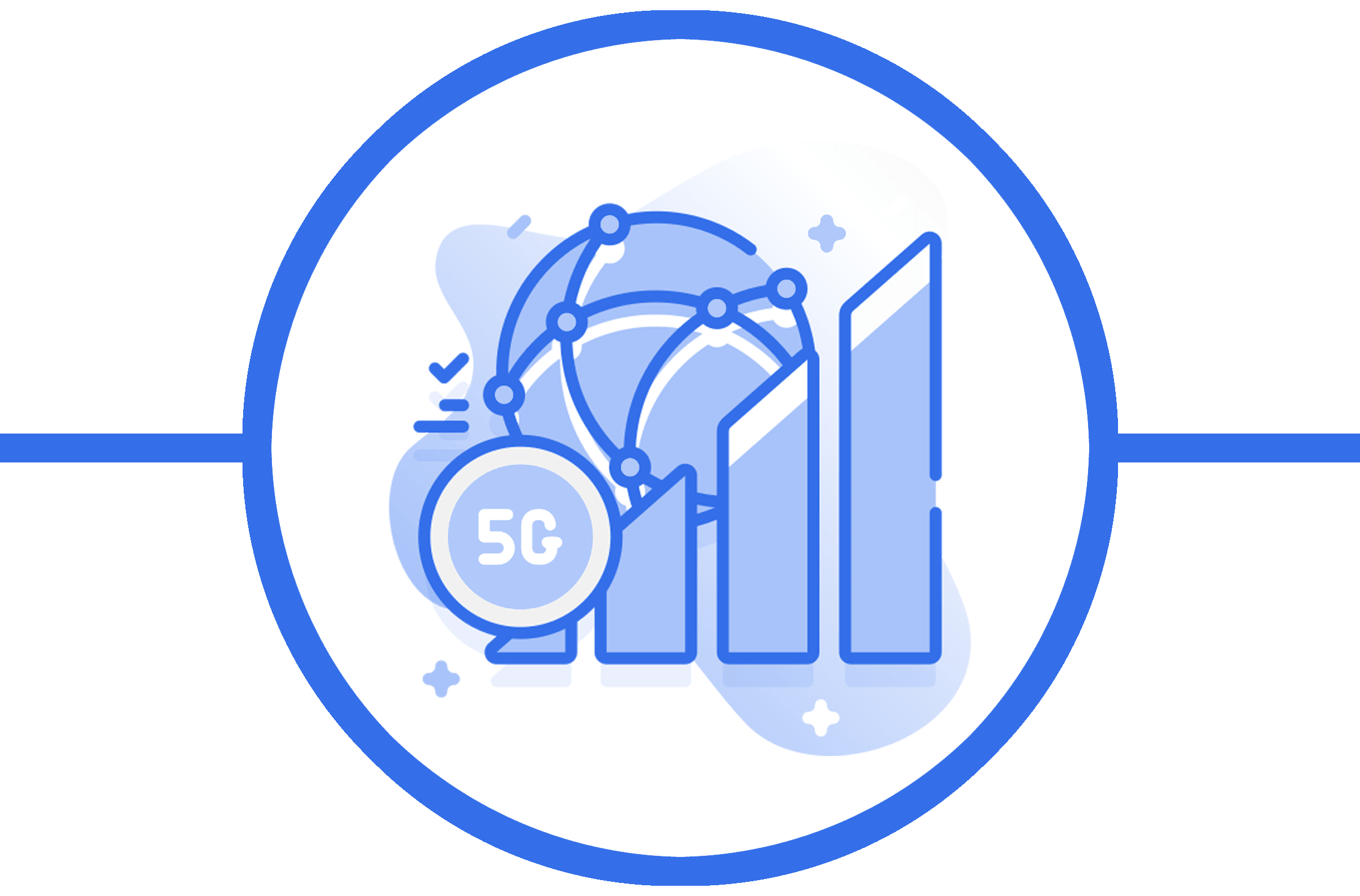 Physical objects with sensors, processing ability, software, and wireless technologies that exchange data with other systems.
Big Data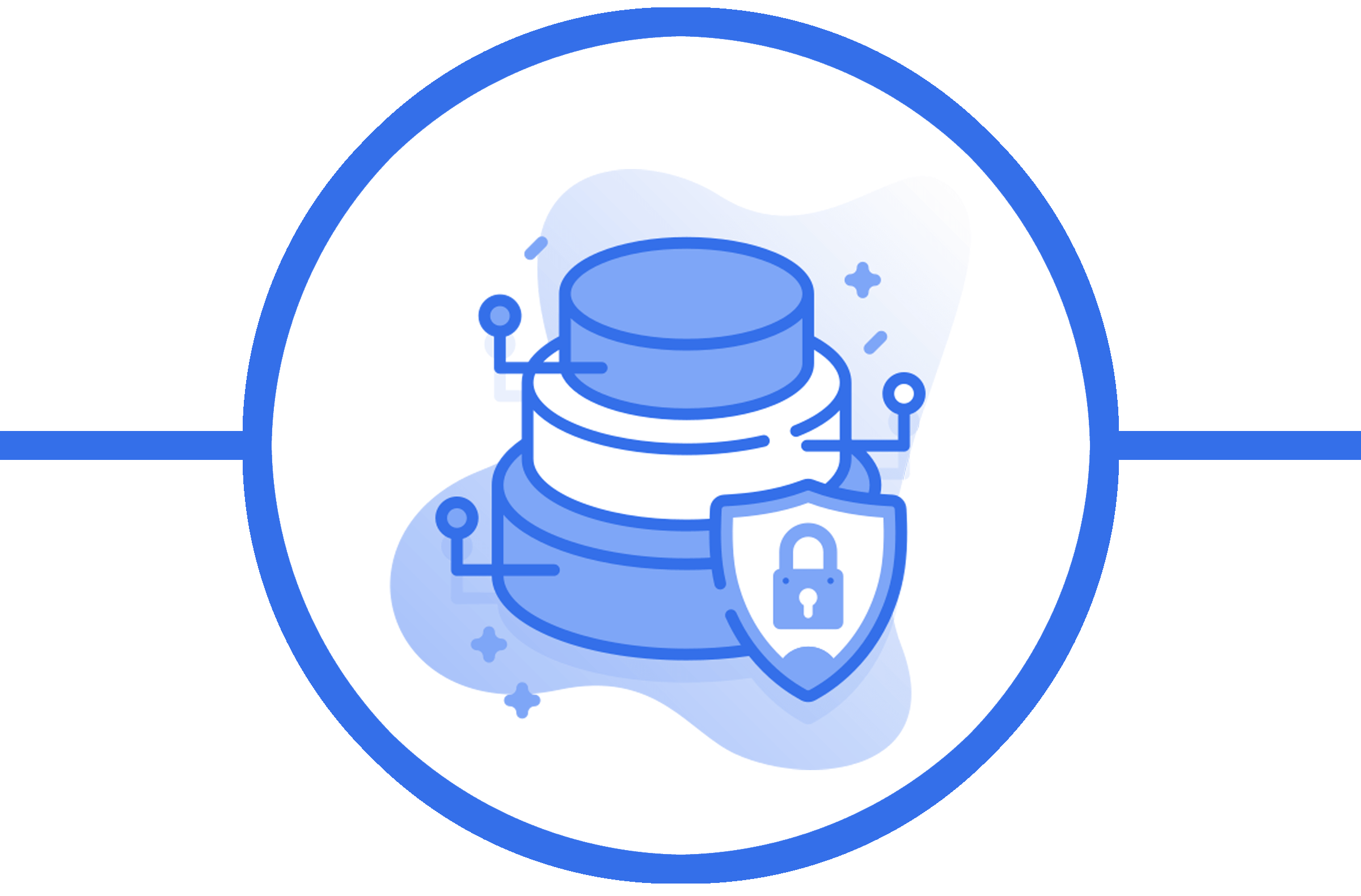 Volumes of data from numerous Internet-connected sources, that are too large for normal processing methods.