Blogs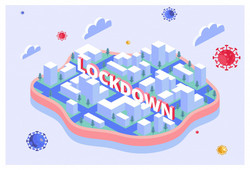 Covid -19's Cataclysm On The Chain Of Supply!
What would you suppose of a industry where the supply flow of the business's goods and services are not very actively streamlined or suddenly perturbed, Obviously it would be susceptible and very prone to result in a diverse range of disasters to the business as well as it's customers who rely on that business. In the present circumstances most of the businesses and its customers are experiencing this disaster due to the prevalent pandemic situations.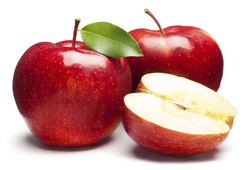 What? SenzMate Produces Apples But Doesn't Sell them?
Hello Everyone out there! How's it going? Hope our topic got you all confused and brought you here. Well don't worry SenzMate is here with yet another technology to amuse you, and Yes, it's true we are making apples but we are not going to import or sell them because that's where we have implanted our technology. Yes you heard it right, Apple Technology. Pretty mysterious right? Then let's solve the mystery behind it.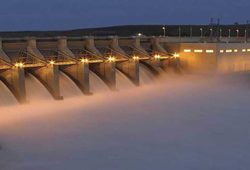 Let us take care of dams and your lives!
On latter part of December, Killinochchi area experienced severe flood damage. The water level of Iranamadu tank reached 39.5 feet (3.5 feet above the specified maximum water level), resulting in spills over the structure. All of the tank's floods gates were then opened abruptly resulting in severe flood damage downstream. This was an inadequate warning to living downstream to evacuate in time which caused huge loss of lives and properties.
Case Study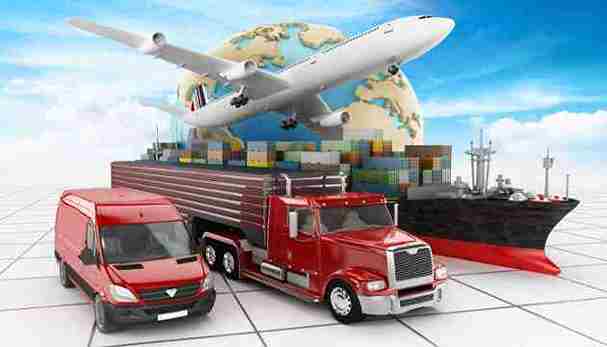 Troubled Over Temperature Monitoring In Supply Chain? You're Not Alone!
With the acknowledgment of the standards of an efficient chain of supply, proceeding towards the food industry's supply chains, comes into existence of another important consideration property in the SCM (supply chain management) is it's, "Grade of Safeness", where the environmental focus especially...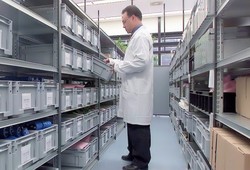 The essentiality of rigorous temperature & humidity monitoring in the Dangerous Drug Control Board.
In the circumstances of samples, suspected substances, high-sensitive narcotic products , trial samples and hazardous chemical compounds, the storage mechanism of the National Dangerous Drug Control Board, encompasses the fundamental proceedings in accordance to execute a protective atmosphere...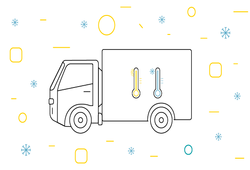 Your Cold Stored Commodities Needs Traceability. Here's Why!
The word "Logistics" known as the heart of the supply chain and that used be a synonymous term for the military is completely related to the subject of supplying the proper equipment to the troops. Since its evolution from the 1950s, the logistic objectives that spanned from planning...