Fight Against Covid-19 Pandemic
Howdy-do folks?, How's it going? Hope everyone is safe and secure in their residence some enjoying and some bored in this extremely rare quarantine due to the pandemic calamity, which has been promoting it's fame from country to country for a few months now. We all are now aware about the Covid-19 seriousness amidst its's hazardous nature and how unless a vaccine being found it will continue its threat around the entire world.
But Don't worry!
There are still enormous amount of safety measures that could be practiced to ward- off the pandemic. Something synonymous to WHO suggestions such as wearing face mask, usage of sanitizes, cleansing of hands frequently with soap and water, social distancing which addresses maintenance of a metered distancing from the person whom you are communicating with, avoidance of come in contact with your own nose, eyes, ears and mouth, to name a few.
Well well its pretty effortless to declare precautions but acting upon it could be quite tough. Isn't it? Want to discuss how? Then, imagine you are reuniting with your best buddy, family or relatives, whom you would have missed a lot during the quarantine won't you subconsciously hug and embrace their presence, once the quarantine is over and at that very moment will social distancing come into your minds?
Think of another instance when you are somewhere out and a fly or a bug interruption comes over your nose, ears or anywhere around your facial region thus instantly our reflexes will cause our hands to come in contact with our nasal, mouth and ears regions to avoid the interruption with bare hands instead of tissues and at that very moment will you even remember about the warning?
Well, there are numerous instances like these that are more likely to occur despite our own insights, thence, what are the possibilities to really overcome these obstacles and to defeat the virus through precaution adaptation.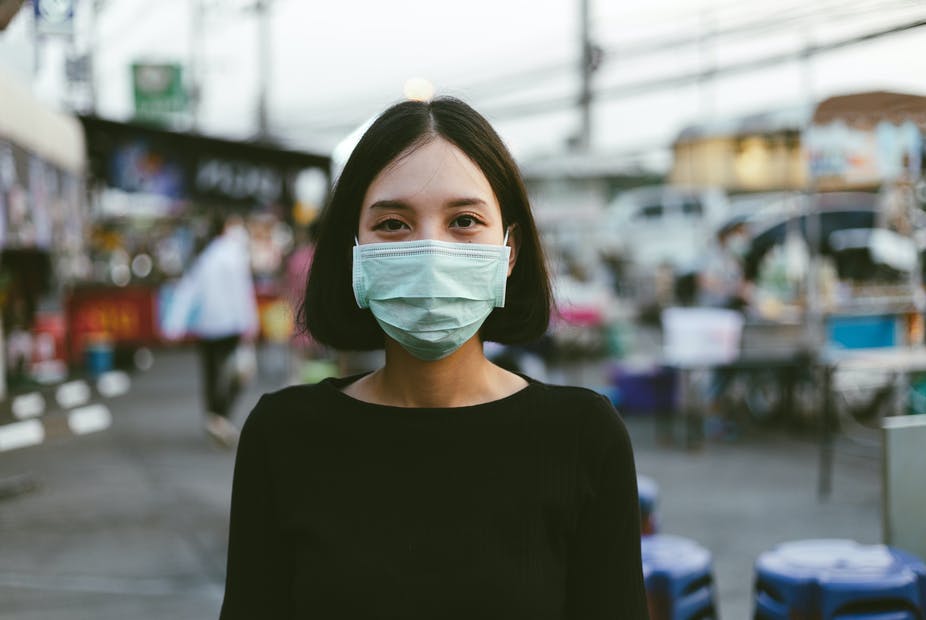 What if someone like a well wisher can monitor our moments and stop us whenever we are about to forget the precautions like (social distancing and warn us when we come in contact with our facial regions).
Well ,someone to monitor, sounds like a familiar word to SenzMate lol!
Yes, We are here with all the possibilities to create that well wisher for you.
SenzMate is here with yet another discovery to help you fight the pandemic but not alone.
Curious ???
SenzMate's ideology is depended on the sensor based watch which could be used by both common public and health care inspectors which aids in notifying the people when their hands are about to touch the nasal, mouth, ears and eye areas while also en-capsuling the capability to generate an alert if there is any sort of adverse health changes with the person.
But its not all, we are also with all the possibilities of developing an app that requires Bluetooth visibility, which can be installed by each an every citizen of the country. Hence, whenever an individual steps out they can turn their Bluetooth visibility activated thus collecting the anonymous IDs of other hand-held devices which are closer. Through this technology in case if an infected person is recognized the tracking down process of the individuals whom the infected person came in contact with, will be at ease.
Alongside we have all the capabilities of establishing an application on top of the open source project called 'Trace Together' of Government of Singapore.
Quite fascinating right!
SenzMate's new ideology looks like a piece of style and protection. So, let's make this time to get on board with SenzMate and conquer the pandemic without going out of style.
Happy Fighting Warriors 😄